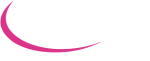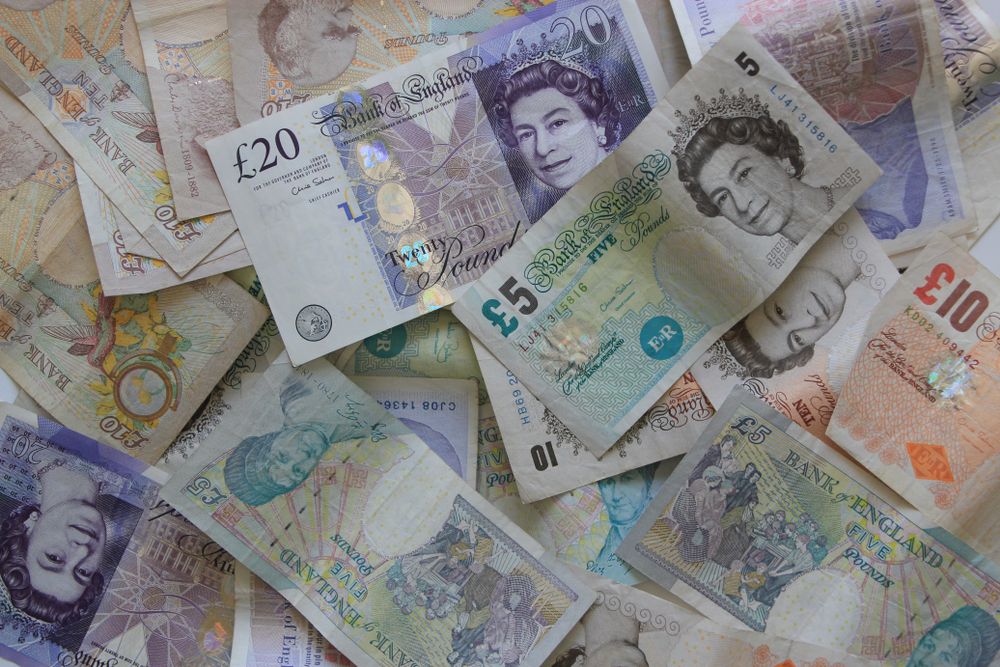 Earlier this month, the Chancellor of the Exchequer, Sajid Javid, announced the UK public spending departmental plans for 2020/21 in a speech to parliament. The Spending Round 2019 sets out to tackle issues facing UK public welfare, including health, education and security.
The announcement has made headline news for being the first Spending Round for 15 years to increase day-to-day departmental spending, which the Chancellor has described as 'turning the page' on the last decade of austerity. The plans set out in the Spending Round are of great significance for buyers and suppliers working in the public sector procurement market, particularly with regard to central government and local authority tenders.
This blog summarises the key industries that the Spending Round will impact, and looks towards the future government tender opportunities that could also arise. As the holder of Europe's largest database of live tender and award notices for both the public and the private sector, Tracker Intelligence is a powerful tool that can help you win more business through procurement.
UK public sector spending highlights
£13.8 billion more for public services
The importance of the Spending Round 2019 has been highlighted for one main reason. For the first time since 2002, no government department will see a cut to its daily operational budget. Day-to-day spending is now set to grow by 4.1% above inflation in 2020/21, with the Government's release of £13.8 billion extra funding for public services.
Healthcare, construction and defence are the most heavily targeted areas of the current Spending Round. Compared to the 2018/19 public spending budget, the NHS is set to receive an annual cash increase of £33.9 billion by 2023/24. The Government has also increased investment in training for new staff within the health service, allocating a new £1000 personal development budget over three years for every nurse, midwife and health professional. This is in a bid to make NHS staffing stronger and more supported in the future.
The NHS is a vast market for procurement, with the organisation spending roughly £1.6 billion on goods, works and services every month. The increase in public spending means the Government is investing to improve future healthcare services, which entails more quality procurement. This is great news for organisations seeking to find and win NHS tender opportunities using Tracker's market intelligence tools.
An extra £1.5 billion for social care
Local authority tender opportunities may be set to increase, with the announcement that councils will have access to a further £1.5 billion for social care. The news has been warmly received by local authority leaders, and the extra funding will drive greater procurement opportunities across the local government marketplace.
Defence is another sector that will also see growth in tenders, with the Armed Forces receiving a £2.2 billion funding boost to meet the ever-changing threats to national security. Look out for procurement opportunities in building new prison places too.
A promising future for local authority tenders
Spending Rounds and procurement strategies can be said to go hand in hand. Spending reviews allow the Government to analyse the structure and funding of the public procurement process to determine where further investments or efficiencies require to be made.
The £13.8 billion extra funding for public services pledged by the Chancellor in his Spending Round 2019 will work to drive the economy, helping SMEs and larger organisations alike to win more procurement business. There is now more opportunity than ever to discover and deliver local authority and central government tenders across a number of key industries and sectors.
Win more public sector business with Tracker
Give your organisation the best chance of winning more public sector contracts with Tracker Intelligence's range of market intelligence tools.
Request your free Tracker demo here
Sep 20, 2019.