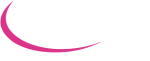 How to find the opportunities you need to WIN
Part 2 of the How to Win More Public Sector Business series
Every country in the world has its own form of public procurement
This means that, while there are thousands upon thousands of opportunities published around the world every day, there are also thousands of websites, journals and portals where bodies can publish their contract notices.
So, in this ocean of opportunity, how can you find that one contract that's perfect for your business?
Contract sources
In the UK and Republic of Ireland, each country has its own unique portal for publishing contract opportunities.
These are:

In addition, some public sector bodies will publish tenders on their own websites. Further afield, there are portals in Europe including Tenders Electronic Daily (TED) and Federal Business Opportunities (FedBizOpps) in the USA.
However, with so many portals and journals available across the world, it's impossible to gain a full understanding of what's on offer quickly. What's important is finding relevant contracts.
Sourcing for relevance
Most of the portals mentioned above work on what's known as 'category-based' search functionality. This means that you simply choose a search category or industry. While this will return a large number of opportunities, it's limited in sorting relevant opportunities from irrelevant ones.
For example, a company specialising in cyber security could choose the category 'IT' which will return a wide range of irrelevant IT service and maintenance opportunities, or can search the category 'security', but this will return opportunities for security guards, CCTV or police equipment — none of which match the business' services.
This method also depends on how each particular provider categorises their contracts and how they characterise each industry. It means you may have to interpret how the provider defines each category in order to weed out contracts which don't suit your skills.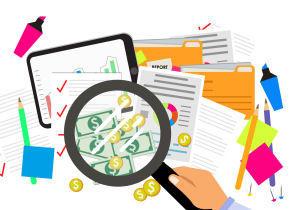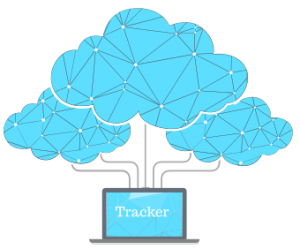 CPV Codes
Instead, when choosing a tender alert service, pick one which utilises keyword and Common Procurement Vocabulary (CPV) search logic.
CPV codes are a standardised way of defining what a buyer is really looking for in their contract. Some services, like Tracker, employ a combination of keywords and CPV codes in their searches to allow you to get to the heart of a contract requirement first time, so you don't waste any time chasing dead ends.
.
Intelligence
Gaining the business intelligence and insight you need to win is as important as finding contracts.
Good business intelligence enables you not only to pinpoint opportunities, but also to better understand the market, how you fit within it and what you need to do to be successful over your competitors.
Examples of additional intelligence you should be seeking include market analysis, Government spend trends and upcoming project leads and contacts. By keeping abreast of market changes and buyer needs, you can be sure to submit better informed bids.
And that's the next step in the process: the bid.
Next time…
Finding a perfect opportunity that you know you could deliver is one thing, but first you need to win the contract. And that means understanding the bidding process.
Next time, we'll begin our three-part series explaining bids in full and showing you how to write a tender response that wins.
P.S Tracker gives you instant access to thousands of tenders in one single place! Find the tenders relevant to your business with the most comprehensive tender database in Europe.