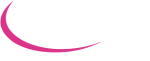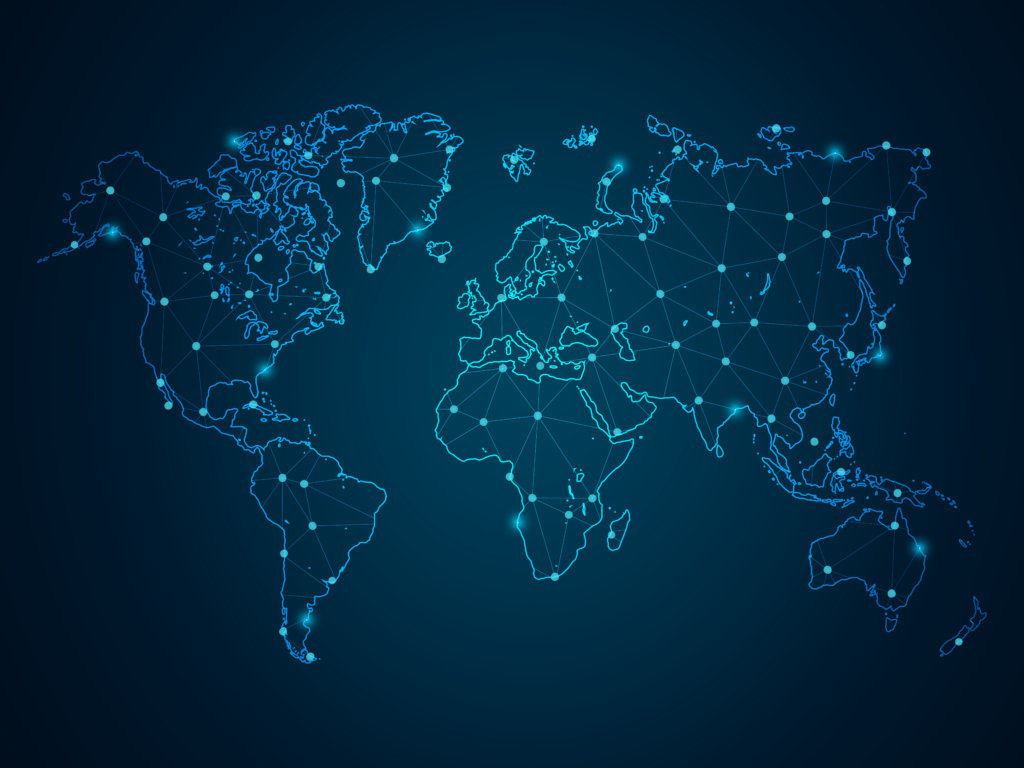 Digital transformation is driving public sector business forward and creating new opportunities for suppliers within the marketplace.
Read more about the public sector's digital journey and the current challenges it is facing below.
Procurement in a digital world
Our parent company, BiP Solutions, released its "Challenges and Opportunities for Local Government Procurement in a Digital World" report in spring 2019.
The report considers the impact digital transformation is having on the public sector's journey, revealing that between September and December 2018, local government in England spent £1.3 billion with the IT sector.
It argues that:
"Digital transformation remains a major priority for local government, as it does for virtually all areas of both the public and private sectors."
One of the opportunities the report highlighted was nine councils in England sharing £700,000 to test technology-led social care projects, with funding going towards design and development.
Current challenges for procurement professionals
Although many public sector organisations are moving forward with digital, 17% of procurement leaders do not yet have a digital procurement strategy in place, according to a new survey from Deloitte.
And despite the majority of those surveyed stating they have a digital procurement strategy in place, only 16% of procurement leaders surveyed were focused on enhancing digital skills.
These organisations are at risk of being left behind; digital technologies offer many benefits to procurement teams as they help not only to manage risk but also to increase visibility.
Michael Daher, US leader of sourcing and procurement at Deloitte, has said "there's no doubt that digital is a game-changer in procurement," adding that "chief procurement officers should define a clear strategy and vision for digital transformation that is action-oriented".
Get ahead in procurement
The public sector's digital transformation journey leaves huge opportunity out there for organisations of all sizes.
Our solution is specifically designed with early engagement in mind, to support suppliers in their search for public procurement opportunities.
As a strategic tool providing intelligence such as public sector spend data, previous contract information, the latest industry insight and business leads on upcoming contracts, Tracker allows you not only to research what has gone on in the market before, but also to ensure you are going after the right future opportunities, getting ahead of your competitors and educating buyers earlier to help shape contracts.
Gain access to Europe's largest database
Tracker provides access to the largest UK and European database of contract notices and awards, allowing you to couple insight with relevant opportunities to give you a stronger chance of winning.
Gain access to this now by registering for a three-day free access pass to our most popular package, Tracker Premier – ideal for businesses looking to grow their current share of the public sector market.
Aug 09, 2019.