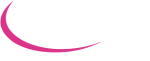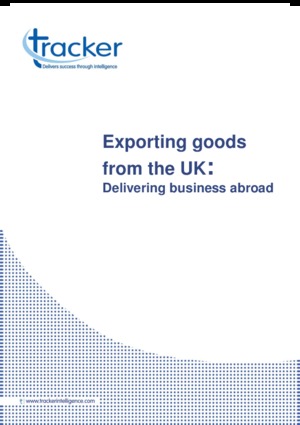 The 20th Commonwealth Games in Glasgow have now come to a close. 6,500 athletes from 71 countries have left Glasgow after competing in the Games and the city seems quieter than before.
What could it mean for your business if you had the opportunity to export to some or all of these countries?
And what overseas opportunities are available and how can your business benefit?
.This report will provide:
The three rules you must know for successful exporting within and outside the EU
Easy to access funding available to increase exports
How to beat the most difficult barriers to exporting
Download your free copy of Tracker's Exporting goods from the UK: Delivering business abroad report and stay one step ahead of your competitors.