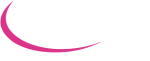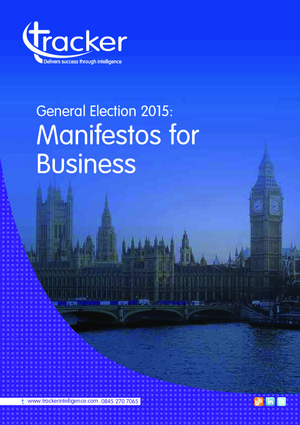 On 7 May 2015, the UK will go to the polls to decide the future direction of UK politics in a General Election like no other.
Tracker understands that the success of your business is based on the intelligence available to you.
With that in mind, this FREE impartial Guide aims to provide an at-a-glance breakdown of each party's manifesto pledges in crucial policy areas to give you a clearer picture of the options available to you ahead of 7 May.
Policy areas covered inside this free guide include:
Economy
Business
Investment
Europe
And much more
With the right intelligence via Tracker, you can make the right choice for your business in this Election.