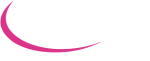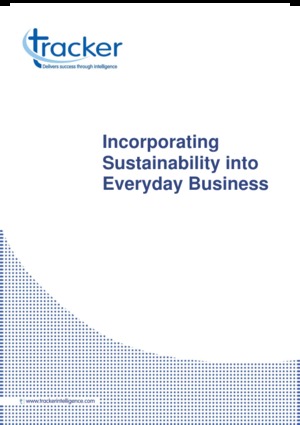 As Green Week came to a close on 5 June 2014, business are becoming more aware about protecting the environment whilst producing and testing their products.
It is essential to keep up to date with Government initiatives and funding which make business sustainably more approachable. However, how easy is it for a business to be 'pink'?
Find out:
Government policies which make business sustainably a daily practice
How the new EU Directives affect sustainability in business
Guidance on how to make your business more sustainable
This report will take you through easy to follow steps on making your business more sustainable and explains what you need to know to open up new pink business opportunities.