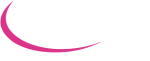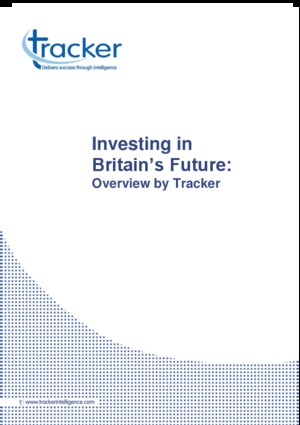 In the recent Investing in Britain's future report, the Government set out its long-term strategy to invest in the infrastructure required to help enhance productivity and create the jobs necessary to rebalance the economy.
By 2020, over £100 billion will be invested across transport, construction, digital communications, and science and technology with the aim of creating opportunities for businesses of all sizes, strengthening the supply chain and ensuring Britain's position as a world-leading economy.
In this report, Tracker Intelligence outlines the main areas of spend and investment that your organisation needs to be aware of in order to grow in the coming years:
Construction
Transport
Digital Communications
Science, Energy and  Technology
At Tracker, we're committed to bringing you all the insight and opportunities your business needs to grow and will be producing in-depth guides on each of the above industries.