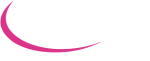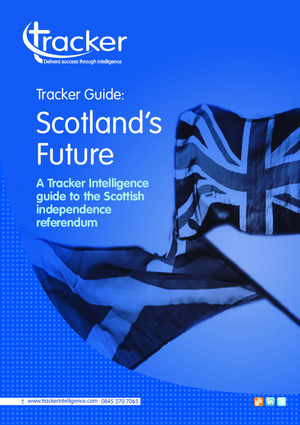 On Thursday 18 September, people in Scotland will be asked the most important political question in decades: 'Should Scotland be an independent country?'
The implications of voting 'Yes' or 'No' to this question will be wide ranging for businesses in Scotland and the rest of the UK, and the date of the vote is looming.
So what will be the impact on businesses if there is a Yes vote? And what will happen if there is a No vote?
Download your free guide to discover:
The main economic implications if Scotland votes Yes
The three currency options if Scotland gains independence
The four main business questions around Scottish independence
The debate on Scotland's place in the European Union in the event of a Yes vote
Plus much more…
Download your free copy of Tracker's independence referendum report to find out how the vote could affect you and your business.