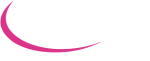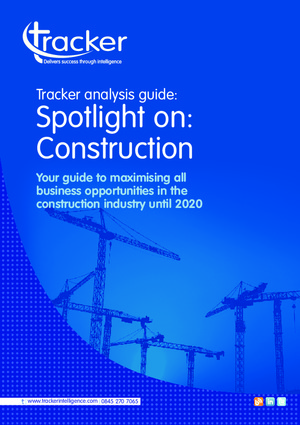 The UK construction sector is on the up with a record number of new projects beginning across the country. But, how can your business take advantage of the opportunities available?
Find out:
Which areas of construction are booming
Where and how to win business from the increase in construction
What funding is available for you to take advantage of
This report will be your guide to maximising all the business opportunities available following renewed investment into the construction industry.
With planned investments in areas such as housing, education, health and social care, flood defences and many others, there are opportunities for all.
No matter which industry you work in, if you open your mind to what finished construction projects could need, there's an inexhaustible list of business opportunities available.