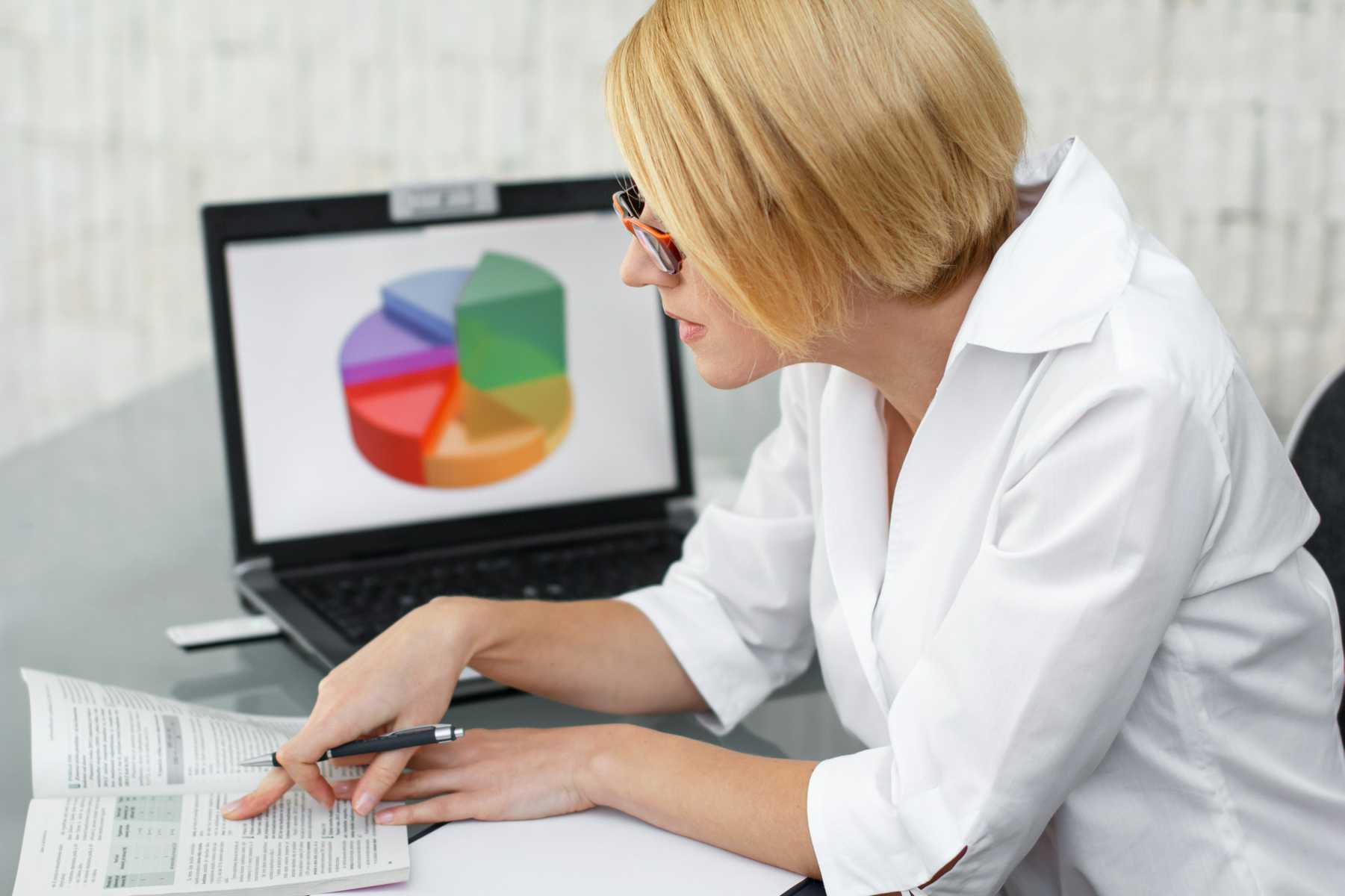 In the UK, the government spends around £284 billion on public sector contracts every year. With so much money in play, it should be unsurprising that government procurement attracts so much interest. Even big names like Amazon, Dell, and Apple hold government contracts in England.
The popularity of government contracting is a testament to how beneficial the process can be for your business. But beyond the financial rewards, what does your business stand to gain from getting involved in public procurement with the government? And how can you stand apart from the competition to win government procurement contracts in the first place?
For all the information you need on the advantages of government procurement, just keep reading. You may be surprised at the contract opportunities available to your organisation in the public sector!
What is Government Contracting?
Government procurement refers to the purchase of common goods, works and services by government agencies, usually from private sector suppliers.
In the 1980s, the UK government outsourced significant amounts of work to private businesses. The popularity of government procurement contracts has persisted ever since. Both Labour and Conservative governments have supported outsourcing goods and services as a way to save public money and boost the economy.
Today, the government buys a wide variety of common goods and services from the private sector. From construction to social care services, businesses in every sector can win public procurement contracts.
Government contracting is governed by public procurement policy agreements that regulate procurement activities and ensure transparency and fair competition conditions in the government procurement process. With a government procurement agreement in place to ensure fair competition in the supply of goods and services to governments, any business offering the relevant services stands a fair chance.
Public procurement contracting enables the government to streamline its own public services while offering professional and financial rewards to the private sector. Currently, almost one-third of public money is spent on government procurement. That flow of money into the private sector will boost the UK's economy as the country continues to recover from the pandemic.
The Advantages of Public Sector Contracts
Tendering for government contracts can unlock amazing opportunities for your business. Here are a few ways in which public sector contracts can support your work in the long term.
Long Term Stability
As an employer, the government is uniquely reliable. It can't go bankrupt and has an obligation to pay its suppliers on time — within 30 days. For a business, that stability is a great advantage.
A government contract guarantees steady work and steady income. Especially for small businesses, that consistency can make all the difference. Being paid reliably means more risks can be undertaken elsewhere, using your new resources to innovate and expand your offering.
When planning your procurement strategy for the long term, the stability that comes with government contracting can give your business a serious edge.
Opportunities to Collaborate
Getting involved with government procurement means you can apply your business's industry knowledge to the public sector. It can introduce your business to new partners it might not have encountered elsewhere. That means an amazing opportunity for collaboration.
For any business, collaboration begets innovation. Developing your ideas alongside new partners will teach your business to do things differently. You can learn more effective habits, refine your practices, and bring genuine creativity to your industry.
And after your contract ends, you can apply what you have learned with other clients in the future. Your collaboration with the public sector may even give you an advantage over other, less agile businesses.
A Boost to Your Reputation
It looks impressive to have a public sector client on your business's books. It shows your business has excelled in the competitive bidding process. Being able to show that you can not only work hard but also get results will bolster your business's credibility.
That makes your business a more attractive prospect to potential clients. Over time, a government procurement contract can build interest in your business or organisation from elsewhere. This will enable you to diversify your client base even after your government contract ends.
A public sector contract can also appeal to potential employees as your business grows. If you have a reputation for reliability due to your work with the public sector, workers will be more willing to trust you as an employer. Contracting with the government could allow you access to top talent, as well as future work with new clients.
Public Sector Frameworks
Do you want to access the benefits of public sector contracting without the lengthy bidding process?
A public sector framework may be the solution you need.
Government procurement frameworks allow buyers to select suppliers and set terms and conditions for a set period of time. Buyers can then call on the selected suppliers to provide services whenever they are needed. Sometimes, the buyer never needs to request services.
While a public sector framework is not a guarantee of work, it does come with advantages. Most importantly, being part of a framework agreement shows that your business or organisation is credible. It allows your business to reap the rewards of government trust and build a great reputation in your industry.
It can also enable you to develop a working relationship with a buyer. In the long term, that connection could lead to more steady work for your business.
Unlock Your Business's Potential with Tracker
Public sector contracting can be rewarding in every way — but it can also present real challenges. If your business is hoping to contract with the government, Tracker can help.
We are a trusted tender portal for the latest published public sector contract notices. With access to the latest government procurement opportunities at a national level, including the Find a Tender Service (FTS), Tracker offers the most comprehensive public procurement contracts database in the UK.
We have access to all major UK government procurement departments, so we can provide you with more information than anyone else. We will help you to understand government spending and identify your competitors. We'll also help you to identify areas for growth and improved efficiency, so you can put your best foot forward when bidding for government contracting opportunities.
So why wait? Sign up for a free 3-day trial with Tracker today and let us help you take your procurement strategy and business to the next level.