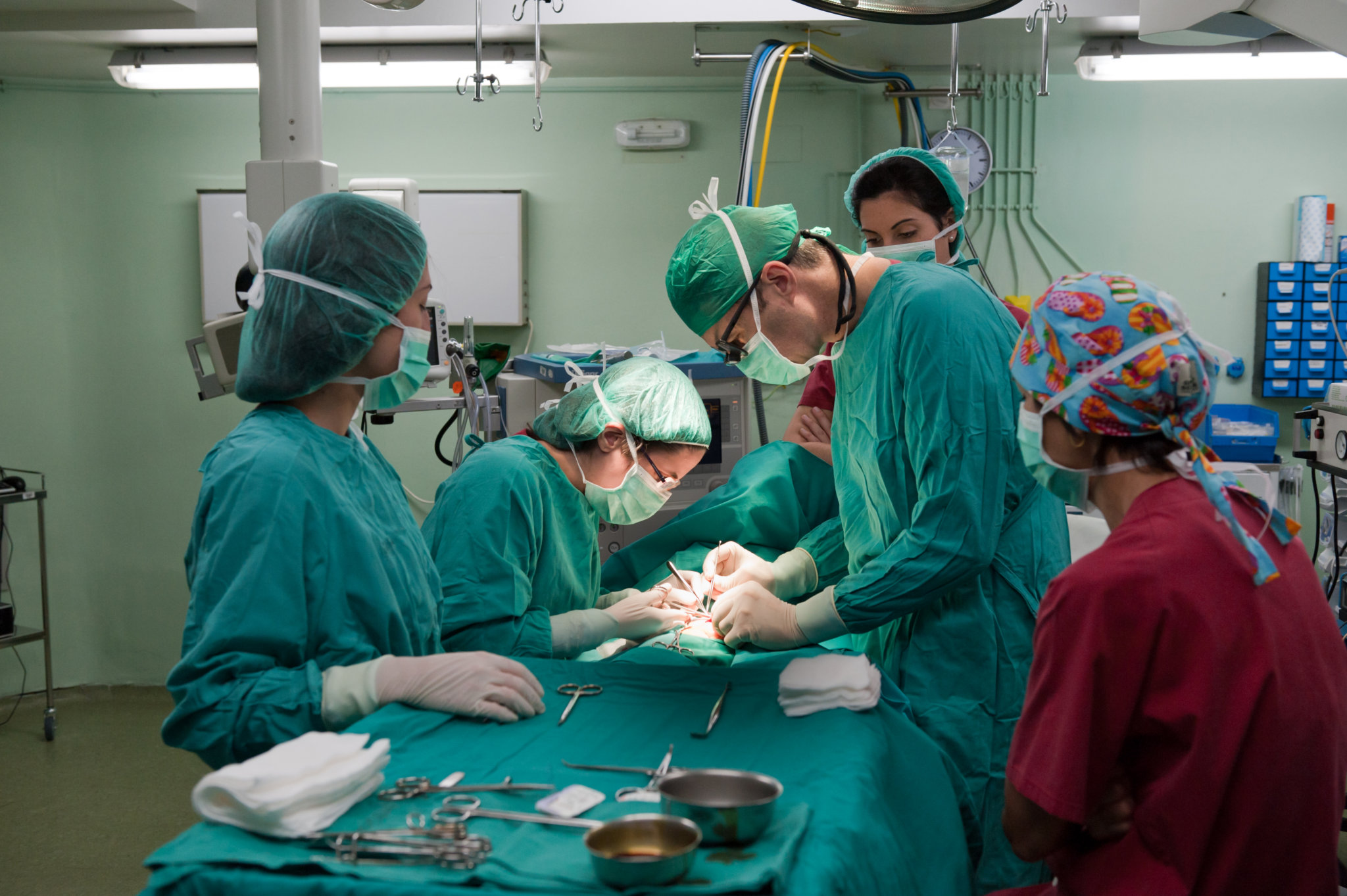 During the Autumn Budget Announcement Philip Hammond promised that the UK would soon be "a hub of enterprise and innovation". The latest NHS tenders suggest that the health sector could play a role in achieving this aspiration.
The NHS is looking to work with innovative suppliers that can provide surgery robots which carry out heart surgery or remove cancerous tumours.
This looks like this is only the start for the NHS investment in technology, which means that a number of NHS tenders could arise over the next few years.
Find out more about the NHS's technology transformation below.
The future of the NHS
In October 2017, it was announced that the NHS plans to invest £6m to produce 300 highly skilled technology leaders.
The appointments will help to ensure that everyone in the health service benefits from the opportunities technology and informatics offer to the healthcare system.
This Government hopes that this investment will contribute significantly to the growing digital health and informatics industry.
Surgery robots
Flash forward to January 2018 and the publication of a £300m contract for new surgery robots. This NHS tender is seeking responses from organisations that produce and maintain robots for a range of surgeries across adult and paediatric medicine, including coronary artery diseases, colon cancer and kidney disorders.
Why is the NHS investing in surgery robots? Such robots can offer greater precision than the human hand can, making complicated surgical procedures safer. More than a quarter of UK hospitals are already using robots to perform surgery, a figure which is set to grow.
In recent years robots have also been used in common operations such as knee surgery and tumour removal. It is estimated that 2017 saw the highest number of NHS tenders for robotics with 50 contracts published, 36 more than the previous year.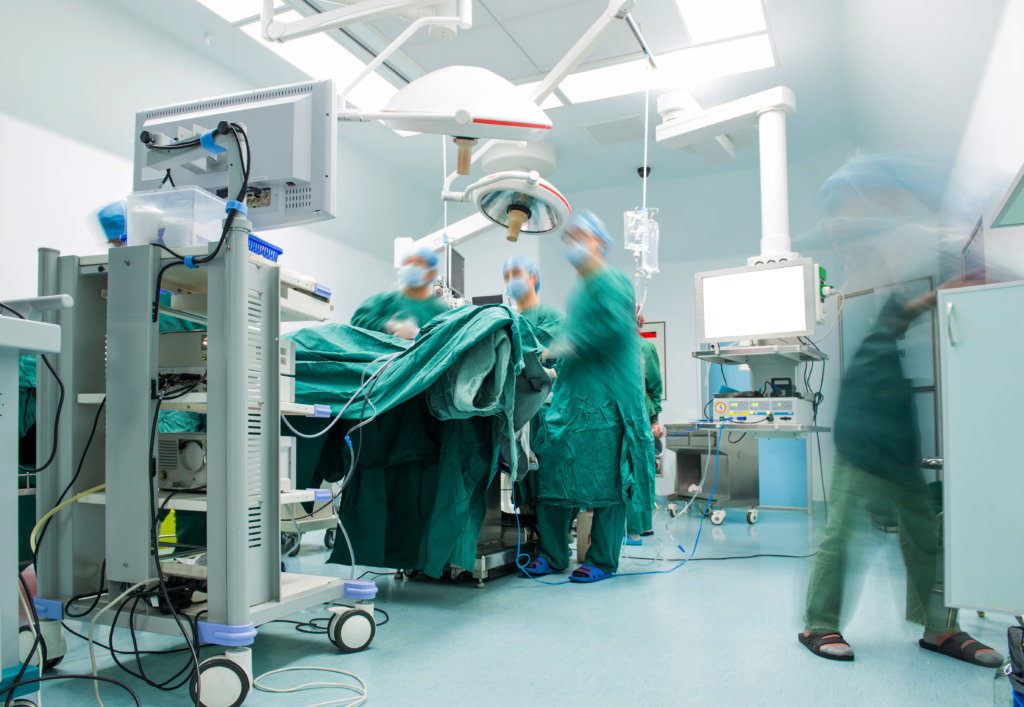 NHS tenders for robotics
The current tender for surgery robots is not the first NHS tender for robotics of this value. In May 2017, the Countess of Chester Hospital NHS Foundation Trust released a £74m tender for an automated pharmacy dispensing system.
What's next?
A leaked report from January 2018 has revealed that the NHS plans to expand the use of robotics. Soon the NHS 111 helpline could rely on robots. The suggestion comes post-evaluation of four NHS 111 Online pilot schemes.
The leaked NHS England document estimated that, by 2020, 15.6 million inquiries would be dealt with digitally rather than on the phone. This accounts for a third of all NHS 111 medical helpline inquiries.
How can Tracker help?
We help to connect NHS buyers and suppliers.  Our team publishes more NHS tender opportunities and contract notices than any other supplier across Europe.
With the NHS posting more innovative tenders than ever before, now is the perfect time to work with Tracker.
If you are interested in winning more work with the public sector, request a free demo today.
The post Innovation, surgery robots and the latest NHS tenders appeared first on Tracker Intelligence.