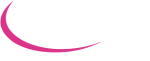 Government Tenders and Contracts
UK Government procurement opportunities aren't just restricted to only private sector businesses applying for tender opportunities – many governments also tender for these opportunities too.
Try for free
Request a demo
Public Sector Procurement Spend
Public sector spend in 2018 for the UK is projected to be in the region of £814billion*. The highest sectors are; Pensions (£160.5 billion), Health Care (£146.8 billion), Education (£86 billion) and Defence (£45.4 billion). Tracker helps government departments find more, manage and bid for these opportunities.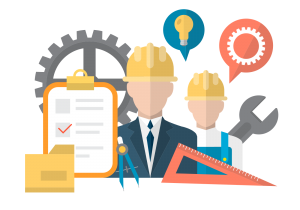 With access to ALL major UK government procurement and publishing departments, Tracker publishes more contract and award notices than any other service in Europe. Tracker can help public sector commissioners and category managers generate more revenue by:
Providing details on upcoming private commercial projects
Early notification of upcoming Framework Agreements for renewal
Alerting teams on new Market Lead opportunities – keeping you ahead of the competition
Visibility of upcoming recurrent procurement opportunities which are ready for re-tendering
Analysing spend data of other public sector authorities and clients.
Are you Cyber Essentials certified?
As of October 1st 2014,  if a government contract involves the handling of personal information or the provision of certain ICT products and services then it is mandatory to have Cyber Essentials Certification in order to be considered. More about Cyber Essentials