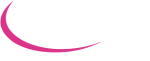 Construction Tenders
Construction tenders cover a wide range of services, across a number of areas, from professional services to building maintenance and refurbishment, as well as civil engineering, landscaping and new-build construction.
Free Tender Search
Opportunities to win construction tenders
In the UK alone, the construction industry has an output of more than £110 billion per annum, representing 7% of GDP. Approximately a quarter of this spend is in the public sector, with three quarters in the private sector. It's important for organisations to find the construction services they need at the right price; and to find these crucial services, they rely on the construction procurement process. To make the most of these construction tender opportunities, you first have to find them: and Tracker makes it easy for you. We notify you of relevant opportunities as soon as they become available.
Discover more Construction Project Leads with Tracker, try for free today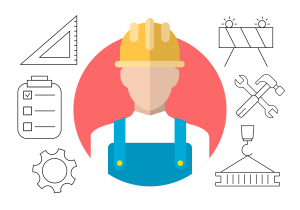 Sign up for a free trial with Tracker and start winning construction tenders today.
How to win construction tenders
The scope of the construction industry also means that there are construction tender opportunities available on both a local and a national level for services including:
Construction Materials
Flooring
Civil Engineering
Bricklaying
Painting and Decorating
Plant Operation
Labour Services
To find out about opportunities as soon as they become available and earn your share of this lucrative marketplace, sign up to Tracker today.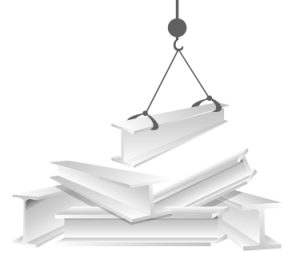 Our tools give you and your organisation everything you need to start winning construction tenders today.
How Tracker can help you discover more project leads and contacts
Winning construction tenders starts with finding out about opportunities as soon as they become available, and having access to the right intelligence. Tracker+ makes it easy for you to identify construction tender opportunities, and helps you find relevant tenders at the click of a button. Don't take our word for it. Sign up for a free trial and start winning construction tenders today! Try Tracker For Free