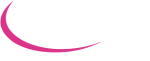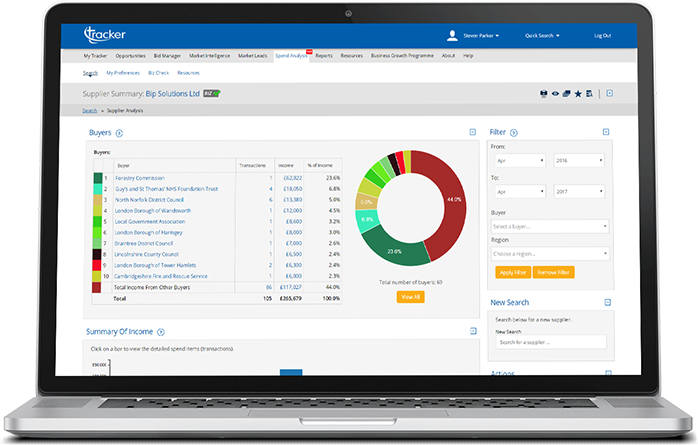 Tender Opportunities - Why Tracker?
Win more public and private sector opportunities by using the best business intelligence available
Try for Free today
Request a Demo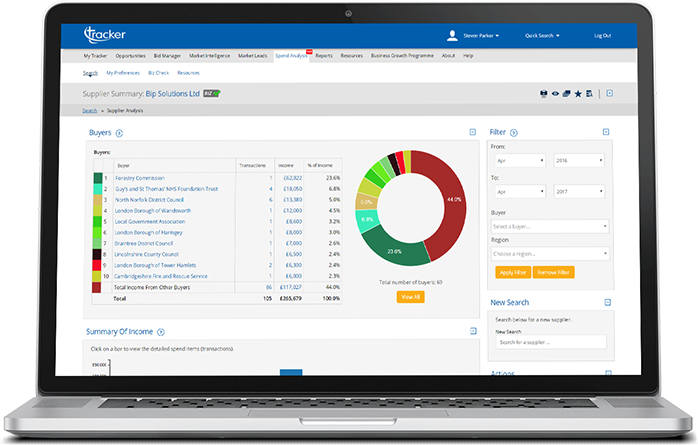 Tracker is the flagship product delivered by one of Europe's leading providers of procurement solutions and services – BiP Solutions. Our goal is to help buyers and suppliers work more effectively together – whether in the public or private sector. With 35 years' experience behind us, our expertise and investment into content research and technology ensures that Tracker is the most reliable, proven and comprehensive business growth solution available.
| What does Tracker offer? | What's the benefit? |
| --- | --- |
| Holistic, "one-stop-shop" business intelligence solution. | Saves you time, resource and money to facilitate maximum return on investment. |
| Largest public sector tenders and awards database in Europe – With an average of 120,000 tenders and awards published monthly from around the world (including >4,000+ low-value tenders not included in the OJEU). | We make it harder for you to miss a single relevant opportunity for your business. |
| Unrivalled Business & Market Intelligence – Knowledge is power and we supply a wide range of data and insight from market news through to spend data and advanced notice on framework renewals. | Helps you to engage earlier, sell more effectively and be more competitive. |
| Full Account Support – through our dedicated pre-and-post subscription Account Managers we ensure you are getting the most from the service. | Provide expert advice and enables you to gain maximum return on investment. |
| Flexible Packages – offering a range of affordable off-the-shelf recommended packages or bespoke solutions tailored to you. | Lower cost solution than hiring full-time consultants, researchers or analysts. |
Features & Benefits
With features built to support your business growth at every level, whether you are an SME relatively new to working with the public sector, or a large multinational corporate company looking for deeper market insight, Tracker provides a range of tools to help you to engage earlier, be more competitive and sell more effectively.
Try Tracker Today – Free for 3 Days
Whether you want to source public and private sector contracts and tender opportunities, research invaluable competitor information, or receive market research tailored to your sector, with Tracker you know that you'll have that all-important competitive advantage to help you successfully grow your business. The Tracker application is modular meaning it is made up of several components, and for something so powerful, it is incredibly easy to use.
Tracker gives you knowledge your competitors don't have
Ask the Tracker team about our Return on Investment (ROI) calculator
Tracker starts at a single user license with multi-licence options available
Bringing buyers and sellers together for over 30 years