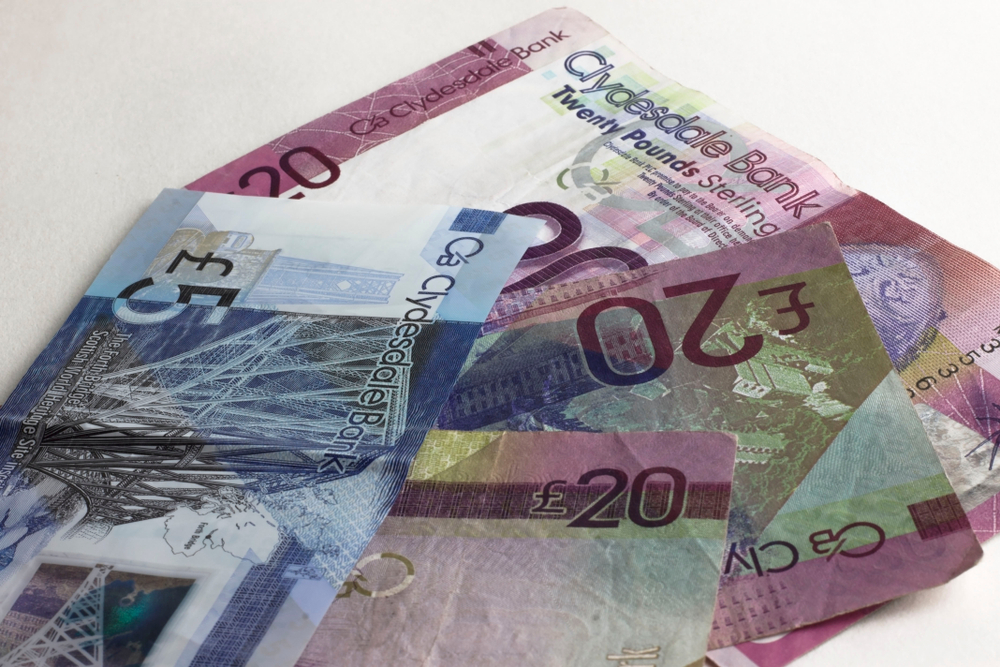 A recent report by Public Contracts Scotland shows that almost eighty per cent of public sector contracts in Scotland are awarded to SMEs.
First Minister Nicola Sturgeon has, in turn, credited the 2016 Procurement Reform Scotland Act with cementing the position of SMEs as key players across all public sector procurement programmes.
Find out more about working with the public sector in Scotland below.
CivTech programme
The 'CivTech' programme is one example from the Scottish Government's procurement portfolio that shows the Government has taken a pioneering approach to the procurement process.
Head of CivTech Alexander Holt noted:
"With budgets under pressure and increasing demand, the need for smart, efficient and effective products is ever greater…The Scottish Government is also committed to ensuring that a large part of its tech spend goes to smaller, innovative businesses. This challenge is a gateway to creating solutions to public sector problems as quickly and effectively as possible."
The CivTech programme encourages small businesses to be entrepreneurial. Whether it is harnessing data for NHS Scotland or protecting the environment, businesses are challenged to come up with a solution to open questions, as opposed to traditional tenders which have a more rigid set of requirements.
Find public sector tenders in Scotland
With the Scottish Government encouraging SME suppliers to play an even bigger role in public sector tendering in Scotland, now is the time to start looking for opportunities that are suited to your business.
Tracker tools like Market Leads and Intelligence are excellent resources for small businesses that do not have the time to constantly search for opportunities.
Market Leads will ensure that your business is ahead of the curve and will give you instant visibility of potential public sector framework opportunities and pipeline contracts long before they have been published.
Try Tracker Premier
Sign up for a free trial of Tracker Premier and discover key market trends that could help your business win more public sector contracts in Scotland.
The post Rise in SMEs winning public sector tenders in Scotland appeared first on Tracker Intelligence.