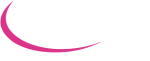 NHS Tenders
Tracker publishes more tender opportunities and contract notices than any other supplier across Europe, which gives public sector organisations complete oversight of all published NHS tenders.
Free Trial
Request Demo
Opportunities to win NHS tenders
Thousands of NHS tenders covering a wide variety of different areas and opportunities are published each year. With Tracker Intelligence you can make sure you never miss out on the NHS tenders important to your organisation again. Tracker Intelligence makes sure that all the tenders that you are interested in are easy to find and in one place, making it simple to search, find and bid for the NHS tenders relevant to your business.
NHS tenders are constantly being added to the Tracker Intelligence database. There is a huge volume of opportunity connected to the NHS with the Autumn Budget announcing £6.3 billion of new funding for the NHS in England.
You can read more about NHS Tenders at this link.
Discover more NHS tenders and Project Leads with Tracker –  try for free today.
Benefits of Tracker for NHS Trusts
Sign up for a free trial with Tracker and start winning NHS tenders today.
Tracker Intelligence has the market-leading features that can give your business a competitive edge to win NHS tenders. Tracker publishes more contract and award notices than any other service in Europe and can help businesses generate more revenue by: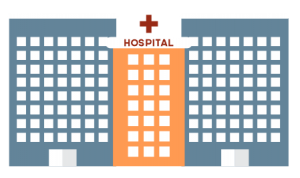 Providing details of upcoming private commercial projects
Early notification of upcoming Framework Agreements for renewal
Alerting teams to new Market Lead opportunities – keeping you ahead of the competition
Visibility of upcoming recurrent procurement opportunities which are ready for re-tendering
Analysing spend data of other public sector authorities and clients
Are you looking to win more public sector opportunities? Try Tracker for free today.
Try Searching for NHS contracts below
Free tender search