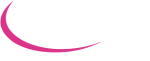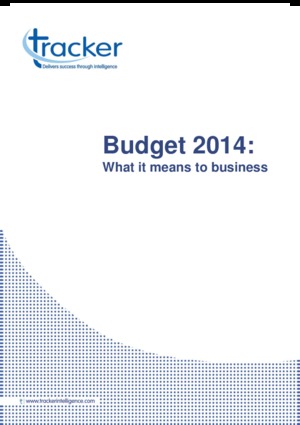 As this year's Budget announcements come into effect, it is essential for businesses to be aware of the new legislation and developments impacting on them. What were the key announcements for businesses this year?
Find out:
Growth opportunities in business, manufacturing and infrastructure
In-depth economic analysis
Business reaction and response
This report will take you through what developments are in the pipeline for UK businesses and explains what you need to know to open up new business opportunities.