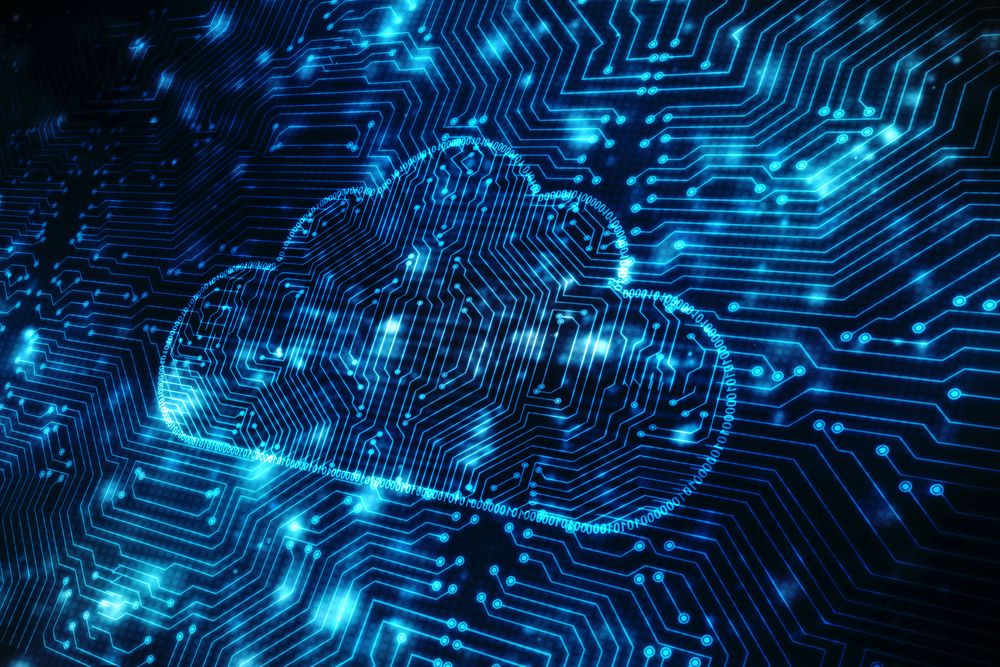 Suppliers searching for IT tenders may be interested in the latest sales updates from the Digital Marketplace.
The latest sales figures for the Digital Marketplace were released on 10 May 2018. The Digital Marketplace is a government initiative which gives public sector buyers access to a framework of technology and IT suppliers that can deliver innovative digital projects.
The latest sales figures (up to 31 March 2018) reveal that the total value of G-Cloud sales was £3,127,840,529*.
What is G-Cloud?
The G-Cloud Digital Outcomes and Specialists, and Crown Hosting Data Centres frameworks can all be accessed through the Digital Marketplace. The Digital Marketplace was created in 2014 by the Government Digital Service in collaboration with the Crown Commercial Service.
The G-Cloud 10 framework most recently opened to new suppliers. Find out more about G-Cloud 10.
What IT tenders have been released?
The services required by the G-Cloud buyers are listed in full on the government website. The lots include:
Specialist Cloud Services
Software as a Service (SaaS)
Infrastructure as a Service (IaaS)
Platform as a Service (PaaS)
Cloud Hosting
Cloud Software
Cloud Support
What organisations are buying IT Services?
Of total G-Cloud sales by value:
83% were through central government
17% were through the wider public sector
IT tender opportunities for SME suppliers
Almost half of G-cloud suppliers are small and medium-sized enterprises (SMEs). The latest report has revealed that 48% of total sales by value and 70% by volume, from all reported G-Cloud sales to date, have been awarded to SMEs.
This smashes the government's 33% procurement spend target for 2020, which intends £1 in £3 to go to SMEs.
Niall Quinn, Director, Technology Strategic Category for Crown Commercial Service, said:
"We have listened to feedback from suppliers and customers and decided to go ahead with re-letting Digital Outcomes and Specialists in line with our original timescales. This will give customers access to the very latest services, and ensures that current suppliers and new bidders, including smaller businesses, have the chance to work with the public sector."
Suppliers can access the full list of G-Cloud sales (up to 31 March 2018) .
* Total, excluding VAT, reported G-Cloud sales (up to 31 March 2018)
Find IT Tenders with Tracker
See what IT tenders are available right now with Tracker. Sign up for a FREE trial and gain access to tender and award notices from Europe's largest publisher.
Our tool does more than finding tenders. We can also help your business establish who your competitors are and who they're winning business with during a live demo with a member of our Business Growth Team.