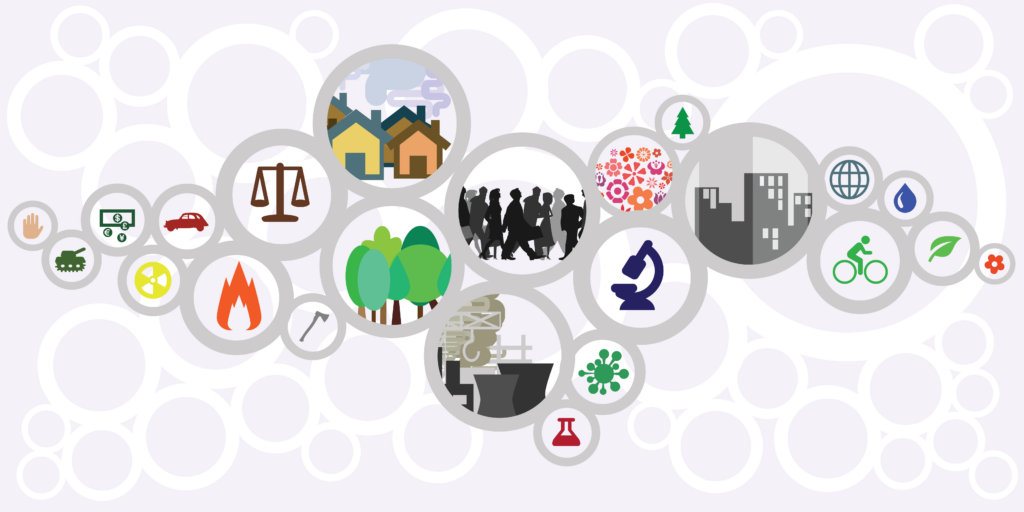 Winning public sector tenders can be difficult, the best thing your business can do is gain insight into the public sector marketplace.
Find out how your business win more opportunities.
Network
Start conversations with public sector buyers. Attending events like Procurex, as well as Meet the Buyers Days, will provide you with an excellent opportunity to meet buyers that are specifically looking for your products or services.
Speaking to public sector buyers face to face will give you a real insight into what they are looking for when they are reading a tender submission. Take this advice on board when you are bid writing and make sure you include the small but important details.
Added Value
Make sure that when you are tendering for public sector contracts, you explain fully how your product or service works. For example, if your business sells furniture, does it also set up the furniture? Do your employees remove and dispose of the packaging carefully? Do you offer a guarantee?
These things may be the reason why your price is more expensive than a competitor. By giving the buyer details of all the added advantages to your product or service you are differentiating your business from the competition and giving the buyer more reasons to prefer your bid to your competitors'.
Bid Writing Courses
If you want to answer public sector tenders successfully, your business must provide high-quality submissions.
Some training in procurement will only benefit your business moving forward. Why not try a bid writing course? Highlighting where your business is going wrong is the first step to bid writing success.
This type of course will help your business to write a tender that will match the award criteria and gain the best chances of scoring highly, enabling you to put your best tender forward.
Bid Consultancy
Bid consultancy is another option.
Tracker Intelligence offers a service where our expert consultant can visit you onsite. They can help your business to review a wide range of procurement-related data. Once this review is complete, they will deliver a verbal report with suggestions on how your business can better position itself for working with the public sector.
Win public sector tenders with Tracker Elite
Tracker Elite customers have onsite access to a Procurement Consultant who will work with you to improve your chances of winning public sector tenders.
Request a guided demo of this service to find out more.