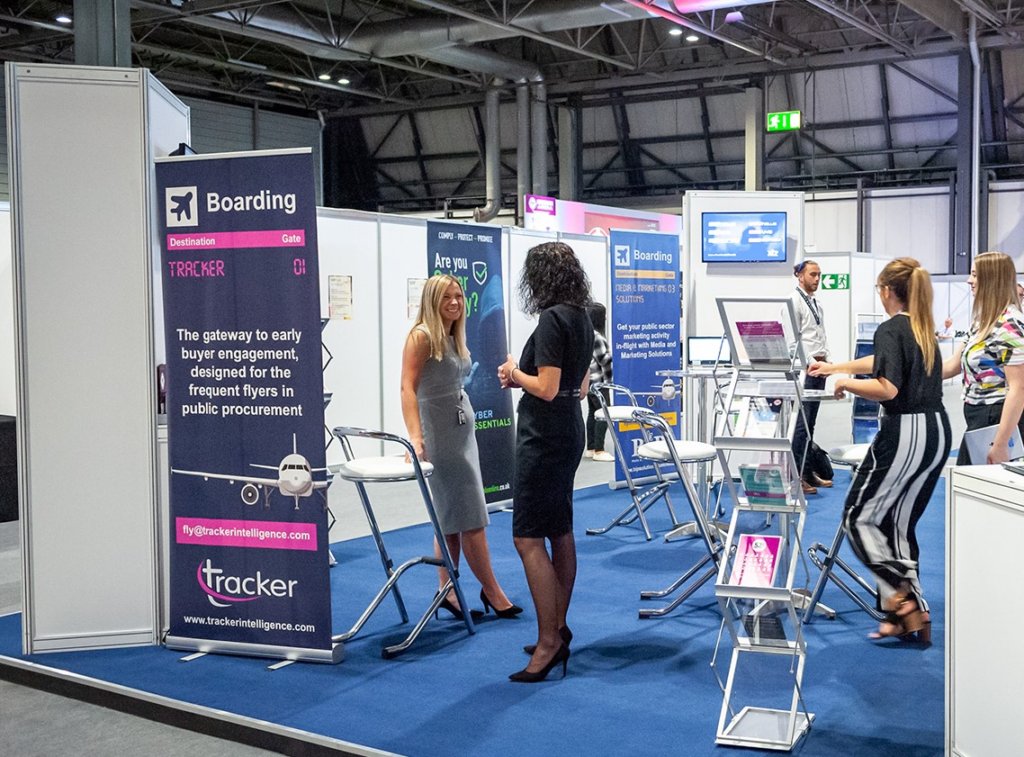 It has been one week since P4H England! The event, which supports innovation and education within healthcare procurement, hosted over 1400 delegates at the NEC, Birmingham.
The Tracker team attended the event, giving attendees procurement and tendering advice at the Market Support and Engagement Zone.
If you missed this year's P4H England event, find out more below.
Healthcare Opportunities
Michael Pace, Managing Director, Corporate Services, NHS London Procurement Partnership, was one of many great speakers who presented in the Keynote Arena.
During his session 'Applying Collaborative Thinking to the NHS Procurement Network', Mr Pace acknowledged both the changes that have been implemented throughout NHS procurement over the last 12 months and that there are still improvements to be made. However, he left the P4H Keynote Arena on a positive note, saying:
 "I'm more excited by the opportunities in front of me than I ever have been as an NHS procurement professional before." 
Although Mr Pace packed the Keynote Arena, Sir Ranulph Fiennes' lecture proved to be one of the day's biggest success with delegates queueing to pack into the explorer's session to learn more about his experiences.
Healthcare procurement professionals thoroughly enjoyed his session and many were tough enough to look at the screens when he revealed several graphic photos detailing the after-effects of severe frostbite!
Market Support and Engagement Zone
Delegates piled out of the Keynote Arena into the Market Support and Engagement Zone where the Tracker team were handing out fresh fruit smoothies from our TruuJJuice bar, as well as advice on how to leverage business intelligence tools to identify strategic business opportunities earlier.
Many suppliers on the day were keen to understand how they could best engage earlier with buyers across the NHS and beyond.
Susan Staley, Head of Digital Marketing at our parent company BiP Solutions, has thanked delegates for visiting the Market Support and Engagement Zone and encourages suppliers to reach out to Tracker and the other BiP Solutions brands if they require support after the event:
"We had some really insightful conversations with suppliers looking to increase their visibility in the public sector market, and we hope that each of them left the stand with actionable information that helps them grow their business in this market."
Early Engagement
Forty free training sessions, 8 keynote sessions and 5 networking and collaboration zones were held on the day of the event and Early Engagement was one of the key themes that ran throughout these.
Health Online's Soafyaan Zia held a session for delegates in the Bid Support Zone on 'Procurement in Healthcare', during which he said:
"Early engagement is viewed as crucial for healthcare professionals today."
He noted that one the biggest barrier to successful procurement is the lack of communication between buyers and suppliers.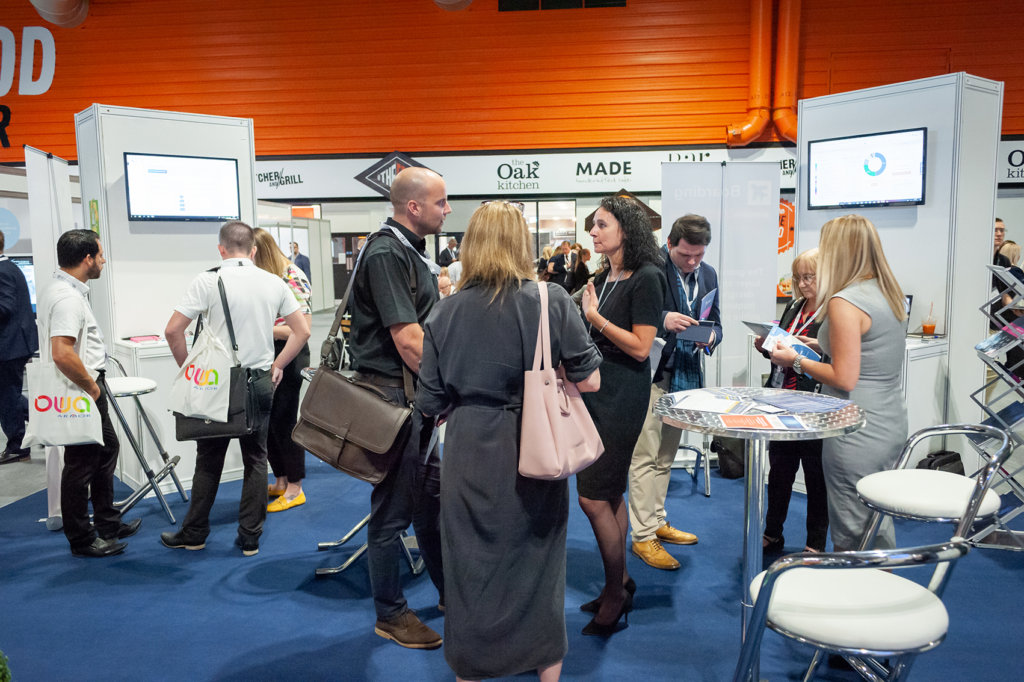 Win more work in the healthcare marketplace
If you missed P4H England and would like to find out more about how early engagement can help your business find more opportunities, get in touch with a member of Tracker's expert procurement team.
Our Business Development Managers can tailor your demo to focus on healthcare opportunities, letting you see first hand how quick and easy it is to find new business opportunities and grow your business.