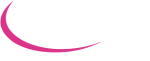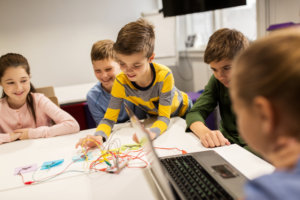 At the end of 2018, the Crown Commercial Service (CCS) launched a £550 million education tech (EdTech) framework for education bodies to procure ICT goods and services. The new framework has given public sector IT contracts a boost in 2019.
The Crown Commercial Service has announced that four more lots will also be available later in the summer: Broadband Fibre Infrastructure, Broadband Services, Hardware, and Audio Visual.
Learn more about one of the latest public sector tender opportunities below.
EdTech investment
Education is currently going through a transformation with technology changing the sector at rapid pace.
EdTech aims to change the traditional architecture of education. Some of the areas that the UK Government is looking to invest in are:
technology to reduce the time teachers spend in preparing and marking homework
training for teachers
improving anti-cheating software
the promotion of new technology in levelling the playing field for people with special educational needs and disabilities
New EdTech framework
The Director of the Crown Commercial Service's Technology Pillar, Niall Quinn, has said that the creation of the new framework was guided by feedback from schools and the Department for Education (DfE).
The DfE wants to encourage the use of digital technology in schools throughout the country, and in April 2019 it published a strategy promising £10 million in support of innovation in the sector.
Speaking to UKAuthority, Mr Quinn said that CCS is "proud to offer a practical solution for schools to be able to procure all of their technology needs through one single agreement".
Public tenders within the education sector
With the education sector changing so quickly, your business can take advantage of the public sector tenders that will come from this transformation.
Find out more about our business intelligence tools and how they can support suppliers to expand their reach within the education sector and win more public sector tenders.