This time last week Tracker was exhibiting at Wales' annual Festival of Public Procurement, held at the Motorpoint Arena, Cardiff.  It was great to see so many delegates from the public procurement community at Procurex Wales 2017 and we were delighted with the number who came to our stand to find out how to win public sector contracts.
On the day of the event there was a real sense excitement surrounding the 'Taking Wales Forward 2016-2021' strategy. Mark Drakeford AM, Cabinet Secretary for Finance and Local Government (Welsh Government), presented a speech at the Keynote Arena that focused on the launch of the programme for procurement associated with the strategy.
The Tracker team was there to take it all in and you can find out what we thought of the event and everything that was on offer on the day.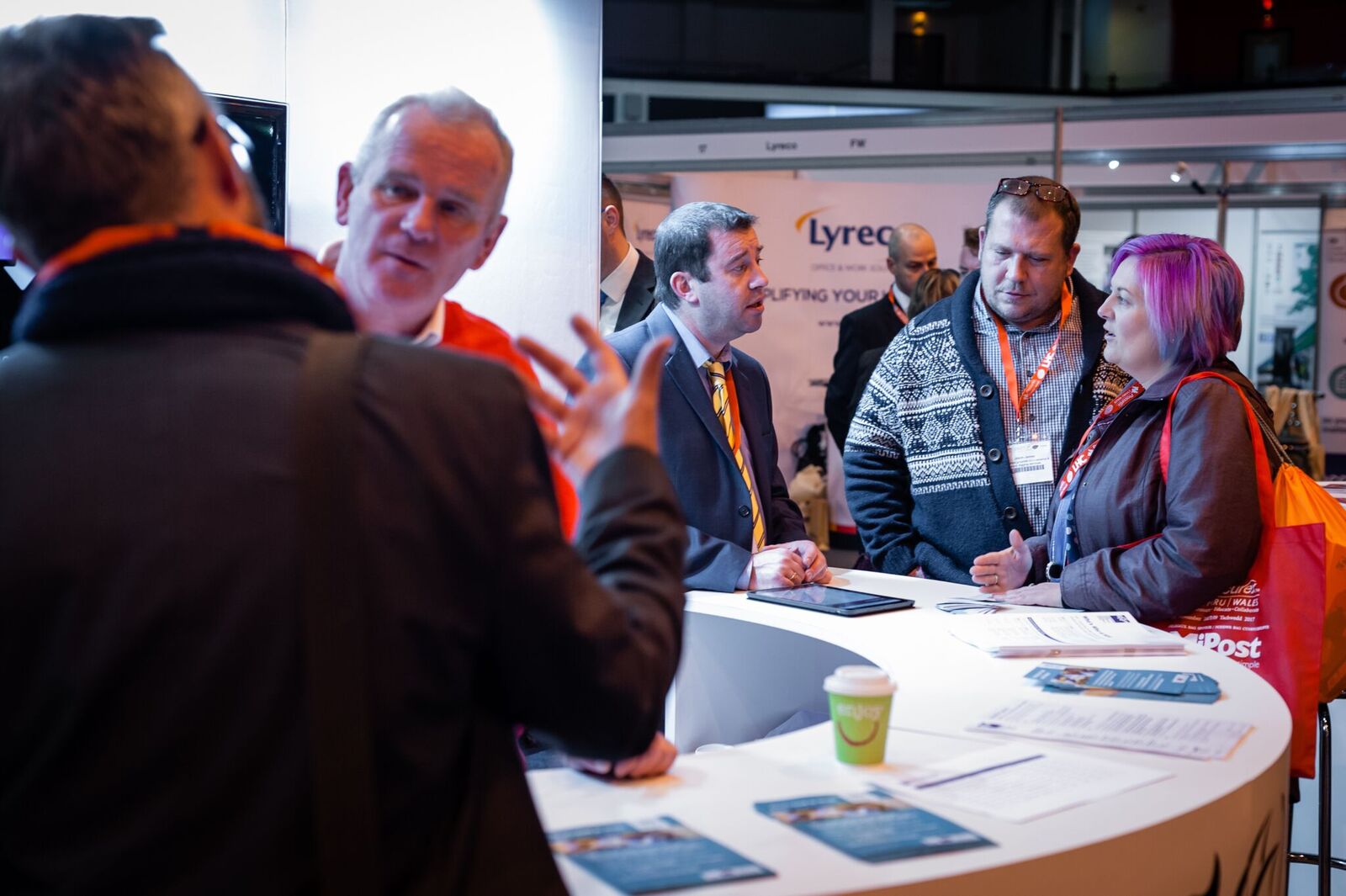 Procurex Wales 2017
If you attended Procurex Wales 2017, then you will have surely seen a range of stands belonging to businesses working and winning contracts in the procurement sector.
The crowd was mixed, with delegates including those working on behalf of the Welsh Government, students studying business and procurement at university, as well as SMEs which want to win public sector contracts.
What Was On?
Sue Moffatt, Commercial Director for Welsh Government and Director of the NPS, started the event with an opening welcome address. This was followed by keynote speeches from highly influential personnel involved in shaping the direction of Wales' public procurement strategy.
Exhibitors commented on how much busier this year's event was than last year's. This may be due to the range of skills development and educational features that were on offer at the four Training Zones.
This is an excellent event to attend if you want to win public sector contracts. The Product Showcase Exhibition that included our Tracker stand was just one element of the extensive networking and collaboration opportunities. Suppliers could build relationships with their peers while buyers had the chance to meet with both framework and non-framework suppliers that are actively looking to work with the Welsh public and third sector.
Our Stand
On the day, we were there to inform public sector suppliers about the benefits of our product. Those who visited our stand were extremely interested in the different features that come with Tracker.
Many delegates took the chance to sit with one of our advisors to experience a personalised demo of Tracker. During these demos, our advisors helped the suppliers to match their business profile to the type of public sector tender opportunities that their business could win.
For all those who visited our stand, we hope the information that was available was helpful to your business and we will see you next year!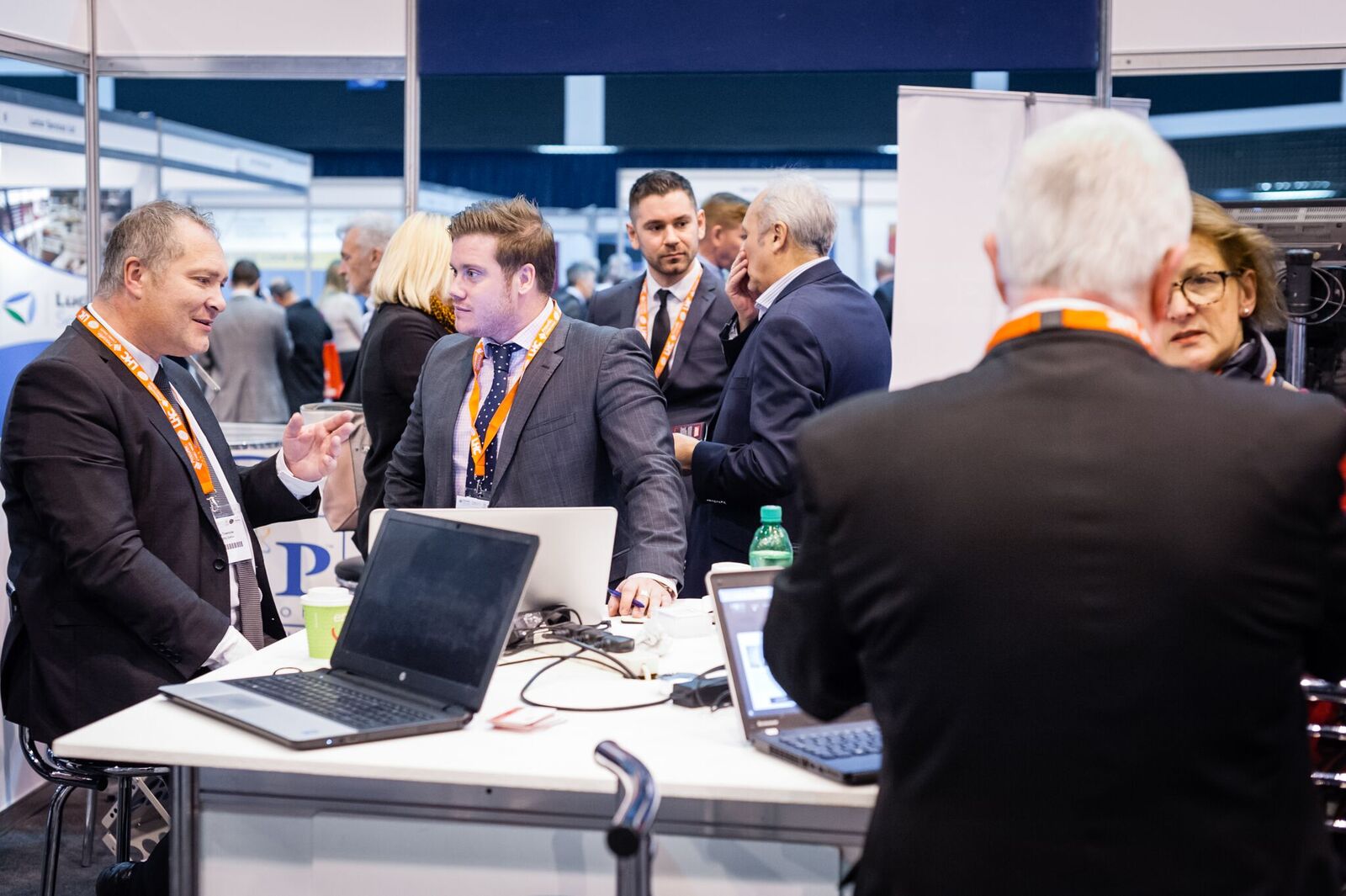 Should You Attend a Procurex Live Event?
If you have never attended this type of event, now is an excellent time to get involved with procurement. The Government is spending more money with SMEs. Figures have recently been published showing that between 2015 and 2016 small and medium-sized enterprises benefited from £12.2 billion of government spending.
Win Public Sector Contracts with Tracker
If you were unable to attend Procurex Live in Wales and would like the chance to see first-hand how your company can find new business opportunities, request a 30 minute Tracker Demo that will be tailored to your business.