Reports & Market Insights
With all of the experience that comes from being part of BiP Solutions, Tracker has an array of resources to help you navigate your way around the public and private sector markets.

Download our latest reports here...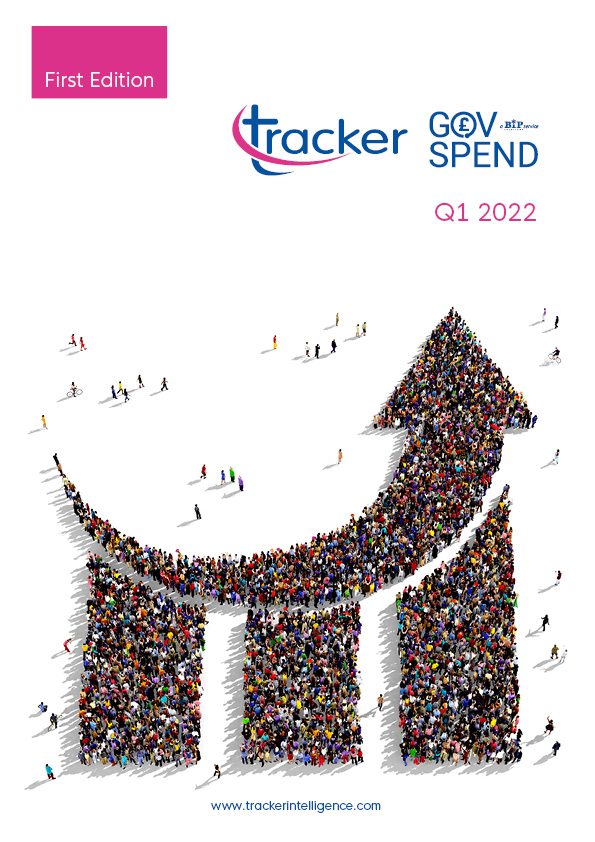 GovSpend Report - Q1 2022
Welcome to the all-new Tracker GovSpend Report, the only report in the UK that provides in depth analysis of public sector spend, trends and insights on the public sector marketplace.
Our inaugural edition provides a barometer for private sector businesses that are looking to identify opportunities and understand the nuances of the procurement landscape.
Don't just
take our word for it
Overall I would say I've been able to trust Tracker to get all the major tenders, so you know it's a trusted source to scan thousands of websites you have to look at.
Spend Analysis gives you a massive insight into where the government money is and where people from the councils and housing associations are actually spending it.
Ability to draw in opportunities from various sources into one central repository. The daily email alerts. Tracker is an extremely valuable tool to me in my daily work
I really value Tracker because it is completely user friendly and ensures no tender opportunities are missed, as the system brings together public and private sector opportunities.
It's delivered on time, early in the morning, easy to use and contains potential business prospects for our areas of expertise.
We have been able to make contact with a greater number of potential clients, building up the relationships which will help us grow our business.
I'd highly recommend Tracker to any business that feels they can win public sector opportunities.