Your Beginners Guide To Public Procurement
The one question everyone has about procurement: ANSWERED
Part 1 of the How to Win More Public Sector Business series
As you might already have noticed, public sector procurement can be a lucrative market, but it's also a fairly complex one.
Whether you're already familiar with the procurement process or you're thinking about submitting your first tender bid, there's one question which you'll hear again and again.
You've probably even thought it yourself at one point or another:
Just what exactly is procurement?
Don't worry – you're not alone. And in this How to Win More Public Sector Business series, some definitions are probably the best place to start.
What is the public sector?
Public sector organisations are those financed by public money raised from taxes.
Some examples include Government departments, local government (councils), the NHS, the police and other emergency services.
Taken together, the public sector is the most valuable customer in the world. That's why it's important for you to enter this market.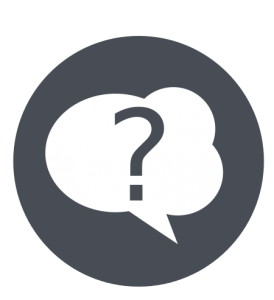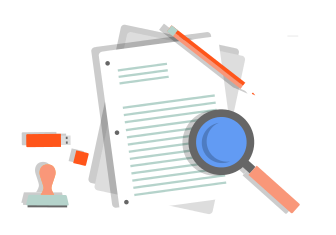 What is public procurement?
When a public sector body buys any goods, works or services: that is public procurement.
Public procurement is different from when private companies do business with each other because of the regulations that apply to all public sector contracts over a certain value or "threshold".
It's often these regulations which can confuse people, but they only exist to make sure that the procurement process is fair for all those involved.
A public sector contract can also be called a "tender" and the procurement process is sometimes known as "tendering", but it all comes down to the same thing: a public sector organisation buying goods or services.
How does the public sector buy what it needs?
When the public sector decides to buy any goods, works or services, it publishes a contract (or tender). Private companies like yours then bid for that contract.
Any public sector organisation publishing a contract opportunity over a certain value (or "threshold") must, by law, advertise it in the "Official Journal of the European Union" (OJEU).
The OJEU is an online journal that hosts these contracts. It can be viewed through a number of other websites such as Tenders Electronic Daily (TED) or through services like Tracker, which takes contracts published in the OJEU and on thousands of other sites and collects them in one searchable database.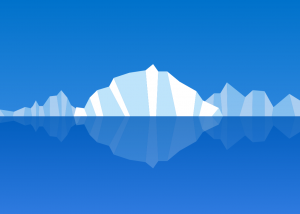 Your next big question
So we've covered the basics and hopefully answered that first question: what is public procurement?
But this is the tip of the iceberg and there's another, even bigger question to deal with. The one question which causes so many companies to fail in bidding for public sector business before they even start:
Isn't it too difficult to win a public sector contract?
The simple answer to that question is no. And we're going to show you why
Over the next few days we'll explain the procurement process from start to finish, show you how to find new opportunities easily, and teach you how to write a bid that really wins.
Next time…
In the next instalment of the How to Win More Public Sector Business series, we'll show you how to find the public sector opportunities your business needs and how to save time when doing it.
Not already taking advantage of this free 14 day course?
Never miss a single relevant tendering opportunity – spend your time winning business, not finding it.