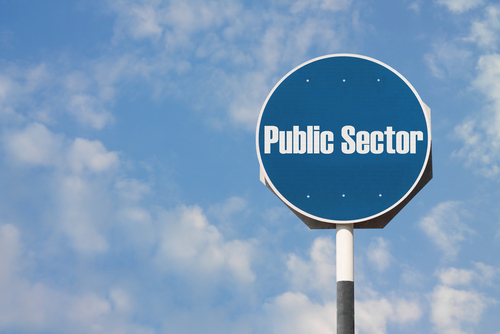 So your business has won work with the public sector before, but are you making the most of the opportunities that are available?
Tracker not only provides the highest volume tender alerts of any similar service in Europe, we offer our customers access to tools such as Market Intelligence, Commercial Projects and Spend Analysis.
These features are great for businesses that are already winning public sector tenders and want to find new opportunities ahead of their competition.
Market Intelligence
269 billion emails were sent and received each day in 2017 and with that amount of information being sent, it can be hard to cut through the noise and listen to what really matters to your business.
Tracker's Market Intelligence tool helps you to find the opportunities that really matter. With a strong research team behind us which searches 200 unique sources of business, government and procurement news every day, our users have first sight of critical market information that can help their business win more public sector tenders.
Supply Chain Opportunities
Supply chain opportunities can be extremely lucrative. If your business isn't looking for tender opportunities where a private sector organisation is the buyer, you could be missing out on tenders that are specifically suited to your business.
Tracker+ users can access both public and private sector activity in the UK with the "Commercial Projects" tool.
Spend Analysis
Have you ever questioned what the Government is spending money on and with which businesses? If so, you can access the billions of pounds spent by the public sector each year with our Spend Analysis tool, drilling down to find the details relevant to you.
The public sector spends on a variety of product and services and if you want to see who your main competitors are in this marketplace, this is an excellent tool to use.
Sell more efficiently
There are many benefits of using the products mentioned above, one of them being that you will gain the first look for opportunities that are suited to your business.
We help our customers navigate their way through the procurement process smoothly. If you would like to find out more about our service, request a FREE personalised demo today.