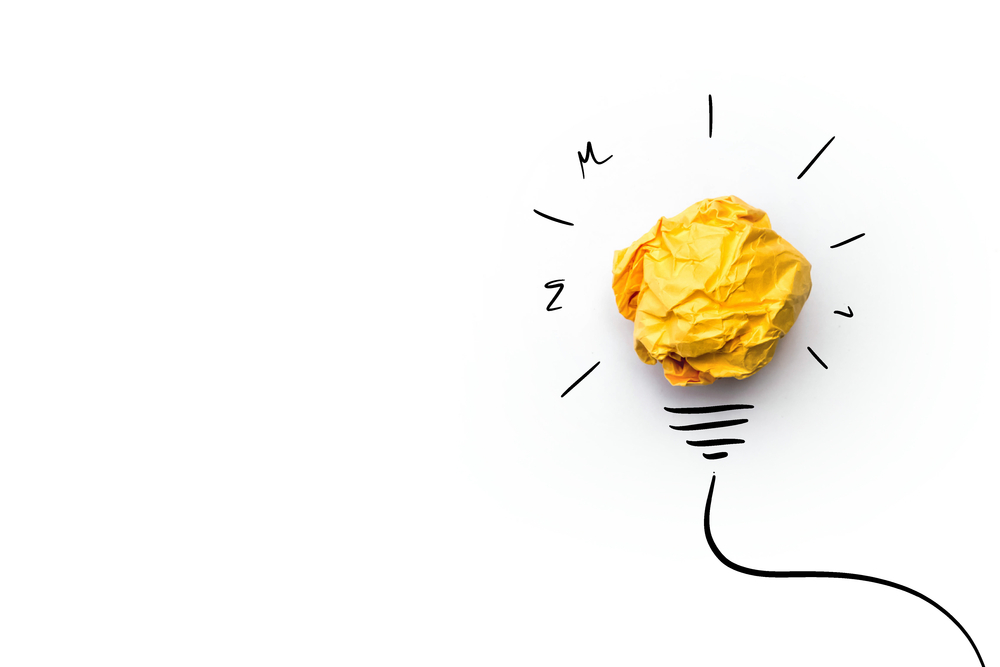 On 29 October 2018, the European Commission announced that 46 SMEs from 24 countries had been selected for financial support from the SME Instrument.
Innovative companies will receive a total amount of €12.2 million between them to bring their creations to the market faster.
What is the SME Instrument?
The SME Instrument is a funding mechanism under the EU's research and innovation programme Horizon 2020. It has a total budget of more than €1.6 billion for 2018-20.
Businesses bidding for funding with the SME Instrument should be able to show evidence of "radical innovation that can disrupt established value networks and markets".
Funding for innovators in Europe
Many of the companies that have been chosen to receive the funding specialise in information and communication technology (ICT), health and engineering.
Projects benefiting from the funding are highly varied; for example, one project is receiving funding for the creation of a water-injection system that will reduce NOx emissions from vehicles, while another is for a digital platform for hands-on cyber security training.
The European Commission has outlined how the latest allocation from the SME Instrument will be spent:
"Each company will benefit from €50,000 to create a business plan and will receive free coaching and business acceleration services."
How to access SME Instrument funding
If you are interested in bidding for funding from the SME Instrument, you can now apply for the next round. The deadline is 13 February 2019.
Find tender opportunities in Europe
Tracker can help SMEs to identify potential new business opportunities in Europe. Stay ahead of your competitors with market intelligence that is tailored to your business needs and receive tender alerts when relevant contract notices arise.
If you would like to win more public sector tenders in Europe, request a demo with one of our Business Development Managers today.