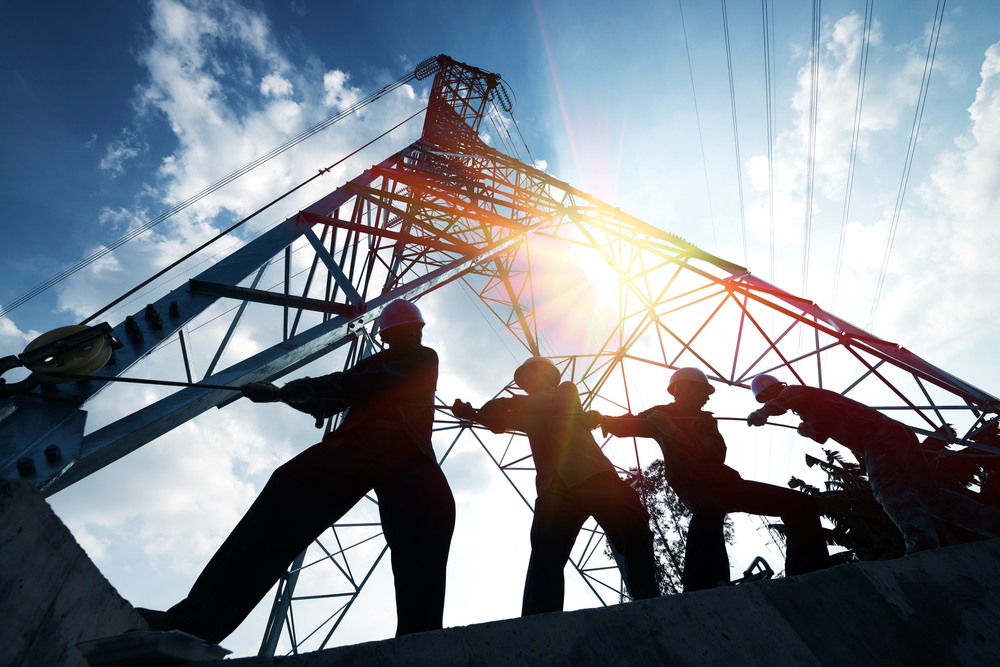 Figures from the ONS and IHS Markit/CIPS show that while the construction sector has continued to grow throughout the summer, the resurgence is being held back by severe supply chain disruption and an increase in prices.
Monthly statistics over the summer period have already suggested that materials supply was creating a bottle-neck in the construction sector, and these latest figures show the problem is now having a serious effect on output.
ONS reports fall
The latest figures from the Office for National Statistics report a fall in growth for construction over the latest period. Construction output fell by 1.6% in volume terms in July 2021, with these latest figures putting construction at below pre-pandemic levels.
Businesses reported that price increases and product shortages due to supply chain issues are the main reasons for the decline. This is now the fourth consecutive decline in monthly construction output.
Infrastructure has been the main driver of growth since the pandemic, and this sector continued to perform well, now returning £649M above its February 2020 levels.
Meanwhile, private housing has shown the biggest falls in work. Again, evidence points to price rises and shortages of materials as the main contributors to the loss.
Alongside the monthly drop in output, the three-monthly figure registered its first fall since February 2021, at -0.6%.
PMI points to supply chain
Slower growth across a number of construction sectors contributed to the slowdown, which was the slowest since February, according to the IHS Markit/CIPS UK Construction PMI® Total Activity Index.
Many companies in construction noted sustained, and severe, supply chain disruption in August, which contributed to an accelerated rise in input prices – one that was the second fastest in the history of the survey.
This month's Index posted 55.2 in August, down from 58.7 in July, showing that construction has bounced back from lockdown with rises in output in each of the last seven months. However, the rate of increase this month dropped as the widely reported issues with supply of materials and transport began to weigh on overall construction activity.
Businesses noted that while projects that had been delayed due to Brexit and the COVID-19 pandemic were now commencing, supply issues and associated price rises were not helping client confidence.
Price hikes
As projects hit the ground, demand for construction materials continues to stretch supply chains. Reports from both the PMI survey and ONS suggest that ongoing material shortages were being made worse by a lack of transport and freight availability, compounding existing issues related to the supply of materials due to port congestions and demand and supply imbalances.
Materials most affected in price are concrete, fuel, steel, glass and timber.
While there is still strong demand for construction projects, with businesses gaining confidence for the rest of the year, growth is being stymied by the volatile price and supply situation.
Take a look around opportunities in Tracker
To make the most of new opportunities, get in touch with Tracker for your 1:1 consultation.
Our own market reports tell us that contracts are still being published in high numbers and at high values, with plenty of opportunities for SMEs.
Tracker and BiP Solutions are here to help you step into the market with advice on procurement policy, supporting you to find the procurement opportunities most relevant to you.
Why not take a look at the latest local government, central government and education tender opportunities today? You can also find out what your competitors are winning in these areas and understand the shape and size of their frameworks and DPS opportunities, both past and present. Our free trial allows you to do just that with no obligation.
Take a look at what you could be missing today. Start your free trial >