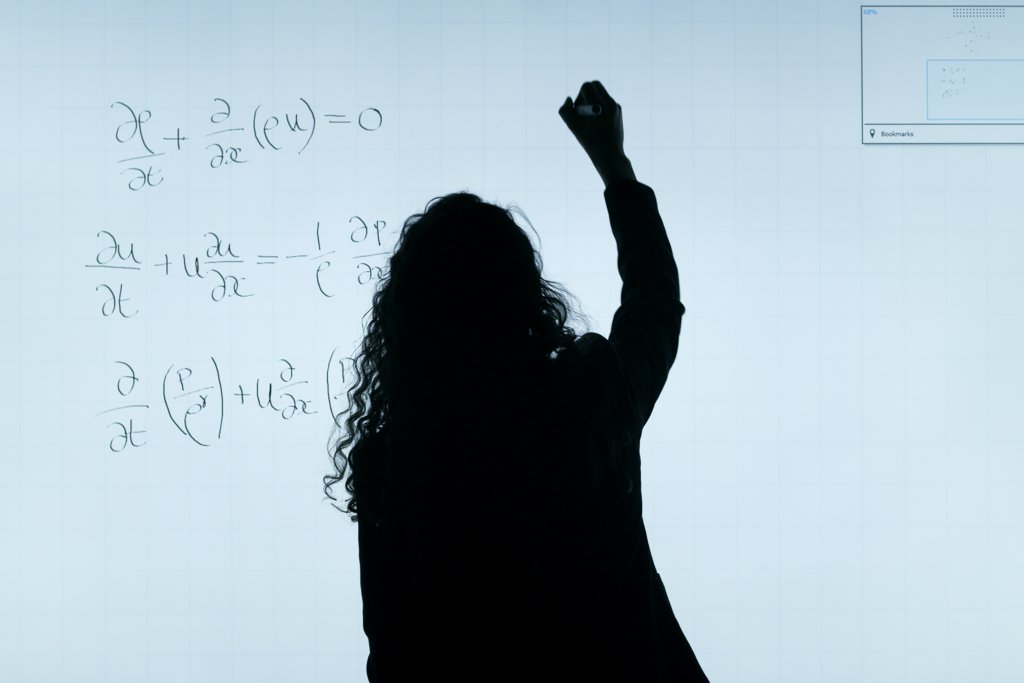 The latest Tracker report "UK Infrastructure – Opportunities in Education" has revealed that the sector is budgeted at £94.3Bn for 2021.
The report which was created in association with Construction Online is part of a series, which will consider specific infrastructure opportunities within Health, Defence, Education, Central and Local Government.
Education marketplace
Did you know that education spending is the second-largest element of public service spending in the UK behind Health?
Glenigan's latest forecast for 2020-22 also shows that Education spending will increase from £3.695M in 2020 to £5.652M in 2021 and increase again to £5.883M in 2022.
National Infrastructure Pipeline 2020/2021
The recently published National Infrastructure Pipeline 2020/2021 estimates £5.3Bn of future opportunities in social infrastructure, which includes Education.
Among the published plans, there are plans for nine new builds under the Free School programme in the Northern Powerhouse, seven in the South West, and a further two in the East of England, all under the Free School Programme. A final four new building schemes are also planned in South West London under the Priority School Building Programme.
This is good news for the Education sector given the growing need for more classroom space and new schools, reflecting changing demographics.
Early engagement is crucial
With education opportunities sitting in the pipeline, early engagement has never been so important.
The future may now look different to before, but the need for first-rate infrastructure has become even greater. The time is now to get active in this marketplace and stay ahead of your competitors.
The latest Tracker report reveals that a Construction Online survey conducted earlier this year revealed that 60% of participants found it difficult or extremely difficult to find supply chain opportunities.
Given the COVID-19 crisis and, particularly, the impact it has had on SME suppliers, businesses must be equipped with the information, support and intelligence required to engage early and win business, all of which are readily available through Tracker.
Learn more about early engagement.
UK Infrastructure – Opportunities in Education
Download your copy to get exclusive access to education market insights including an overview of education procurement spend, opportunities available for SMEs and hints and tips on how to identify opportunities and engage with prospective buyers early.
Get My Report