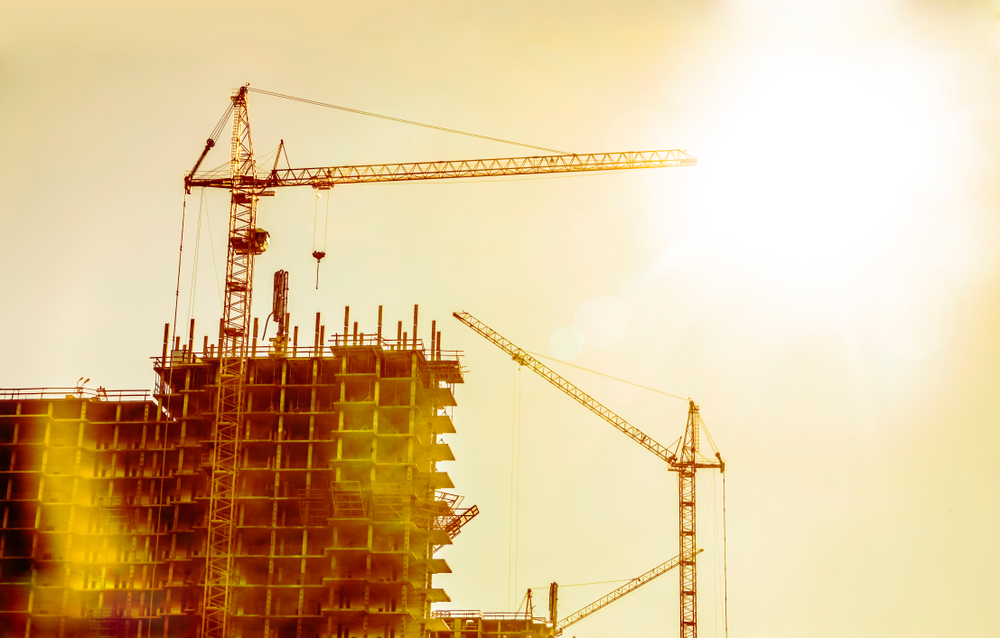 The latest findings from IHS Markit and CIPS UK Construction (January 2019) state that there is "business optimism towards the year ahead" as the degree of confidence in the construction market is at its highest level since last April. Survey respondents cited hopes of a boost to growth from work on big-ticket transport and energy infrastructure projects in 2019.
IHS Market Survey
Tim Moore, Economics Associate Director at IHS Markit, has said the civil engineering industry stood out, due to the area's growth in December 2018, "with activity rising at the fastest pace since May 2017".
Those that took part in the survey also noted that the "strengthening infrastructure pipeline is set to become a key engine of growth in 2019, despite concerns about possible delays to the delivery of major projects."
National Infrastructure and Construction Pipeline
The latest National Infrastructure and Construction Pipeline document estimates that there will be £600 billion of public and private investment over the next 10 years – it is estimated that £68.7bn will be spent this year. The document breaks down the investment by sector:
Transport: £19.8bn
Energy: £17.8bn
Utilities: £15.0bn
Social infrastructure: £11.2bn
Digital infrastructure: £2.8bn
Science and research: £1.5bn
Flood and coastal erosion: £0.6bn
Find construction tender opportunities with Tracker
Investing in a procurement platform that will help you to find, bid for and win new construction tenders should be a priority for your business.
To ensure that your organisation is fully aware of the opportunities available to it in the commercial marketplace, learn more about Tracker's Commercial Projects tool.
Commercial Projects offers much more than just Tender Alerts. This module enables users to become more proactive when sourcing valuable opportunities, as they can gain access to all planning applications and decisions within 24 hours of publication, complete with full contact details.