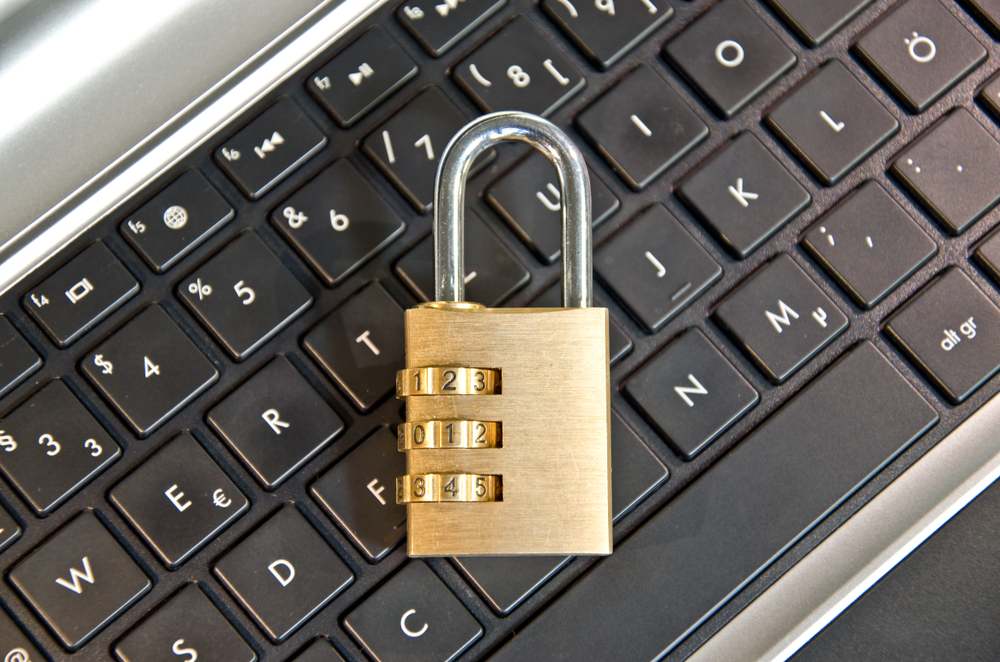 The UK government's flagship cyber security event is taking place this week. CYBERUK 2019 begins on Wednesday 24 April and aims to increase awareness of evolving cyber threats as well as giving advice on how both the public and private sector can stay safe in cyberspace.
The cyber security marketplace is incredibly important for public sector buyers, and consequently can offer up many opportunities for suppliers.
Learn more about cyber security procurement below.
Cyber security investment
Last year 3,000 new IT and cyber security contracts were signed by UK public sector organisations. Moving into 2019, Chancellor of the Exchequer Phillip Hammond announced during the Autumn Budget that an additional £1 billion would be pledged to cyber security.
This was no surprise considering the rise of cyber attacks in recent years. The WannaCry attack on the NHS alone cost the organisation £92 million and highlighted the need for this investment.
NHS Digital
NHS Digital is the national provider of data and IT systems and advice for the NHS. Among many other activities, it supports health and care organisations across the UK to manage cyber security risk. A large portion of NHS Digital's 2019 budget will be spent on web filtering gateways, firewalls and vulnerability management software.
The organisation states on its website that:
"Cyber threats are constantly evolving and always present, and increasingly digital health and care organisations must remain prepared and ready to respond."
Ministry of Defence
As part of the additional £1 billion, the government plans to modernise the MOD's cyber offensives. The Ministry of Defence collaborates with suppliers to ensure that they are at the forefront of cyber security.
Tenders are released for a variety of services including encryption hardware and identity management infrastructures as well as code signing solutions and time stamping.
Cyber security tender opportunities
If you are interested in working with the organisations mentioned above, it is vital that you are certified with Cyber Essentials.
Since 1 October 2014, all suppliers have been required to comply with Cyber Essentials controls if bidding for government contracts which involve handling of sensitive and personal information and provision of certain technical products and services.
During CYBERUK 2019, Cyber Essentials Online is running a £50 off promotion with the code: cyberscot50.