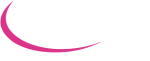 Procurement Consultancy
Boost your chance of winning more tenders with our procurement consultancy services
Bringing procurement services and intelligence solutions together
Our consultants are highly experienced in the public sector procurement arena and have been engaged in delivering procurement consultancy services in projects across the UK, Europe, the Middle East and Africa. Whether part of a package or a standalone requirement, we offer on or offsite access to a Procurement Consultant who will work closely with you and provide the following services that best benefit your organisation:
Bid Prepare – full review of procurement policies, processes and documentation
Bid Review – detailed analysis of past submissions and supporting documentation to evaluate your capacity to create successful and compliant bids
Bid Support – real-time support from an experienced consultant during your tender exercise
Bid Challenge – independent review of your submission, resultant outcome and identification of ground to challenge the contracting authority's decision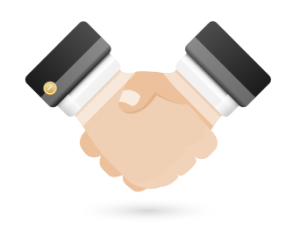 Bid Consultancy
Our consultant can visit you onsite on a one-day consultancy to review a wide scope of data and, having done so, can deliver a verbal report with suggestions as to ways in which you may better position yourselves for working with the public sector. Alternatively, the consultant can work onsite or offsite reviewing your material and providing a written report, which will identify areas that need attention.
Consultancy & Tracker Elite
Our best in class solution, Tracker Elite is our fully comprehensive business development solution, providing everything a multi-industry business needs to make the tendering process quicker, easier and more profitable. Tracker Elite includes all of our key tendering tools, including Tender Alerts, Bid Manager, Market Intelligence, Live Alerts, Market Leads, Archive Year bundle and our unique and powerful  Spend Analysis including Biz Check. Exclusive to Tracker Elite, you also have access to eight hours procurement consultancy.  New multi-user licensing means you can scale your Tracker solution to suit your business growth.
Are you an existing Tracker Elite Customer?
Talk to our Customer Account Team to arrange your procurement consultancy on 0141 270 7666, or email win@bipsolutions.com