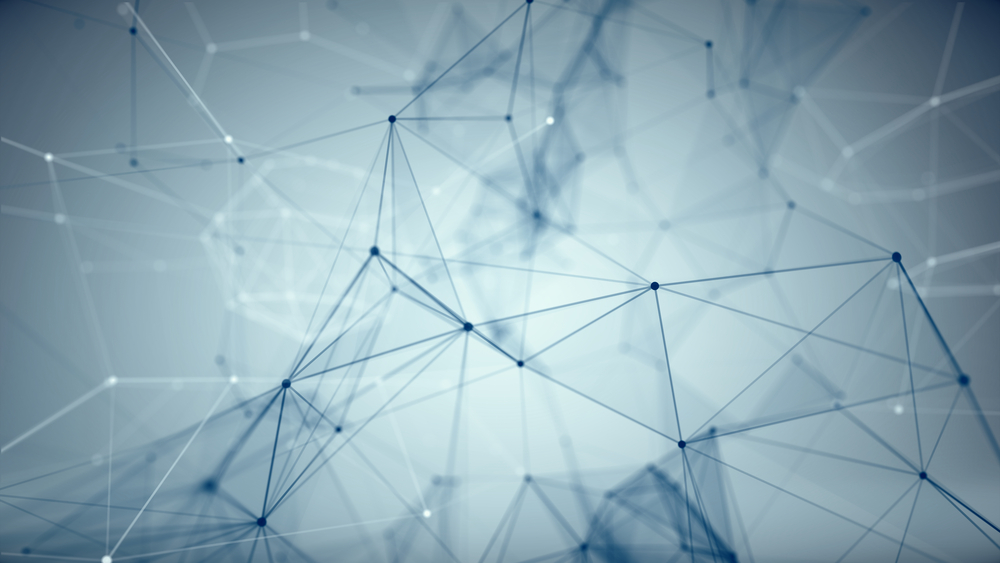 The Scottish Government will spend £15m improving technology and sustainability in infrastructure such as street lighting, waste and water management, and public transport.
The funding to the Scottish Cities Alliance's Smart Cities programme has been allocated by the European Union.
Find out more about the latest public sector investment in Scotland below.
Scottish Cities Alliance's Smart Cities programme hits £60m
The Scottish Cities Alliance's Smart Cities programme, which aims to make areas more attractive to potential investors and residents, has now received a total of £60m funding.
Regions that are covered by the Scottish Cities Alliance include:
Inverness & Highland
Aberdeen
Stirling
Tay Cities Region
Glasgow & Clyde Valley
Edinburgh & South East Scotland
New technologies
The new technologies that are being developed as part of this investment will be adopted by the cities and regions mentioned above to improve air quality and traffic flow and cut pollution.
In response to this investment, Trade Minister Ivan McKee said:
"The funding will enable the local authorities to strengthen their collaboration and bring even more cutting-edge technologies, like Open Data and Intelligent Street Lighting, to residents across Scotland.
"This £15m from the European Regional Development Fund for Smart Cities supports the Scottish Government's aim to remain open, connected and make a positive contribution internationally."
Find tenders in Scotland
Tracker customers can gain access to a whole range of information about public sector tenders in Scotland.
Whether you are looking for a Tender Alerts package or Market Leads that will put your company ahead of the competition, you can discuss which package is right for you with one of our procurement experts.
Request your live Tracker demo to learn how you can start selling and tendering more effectively