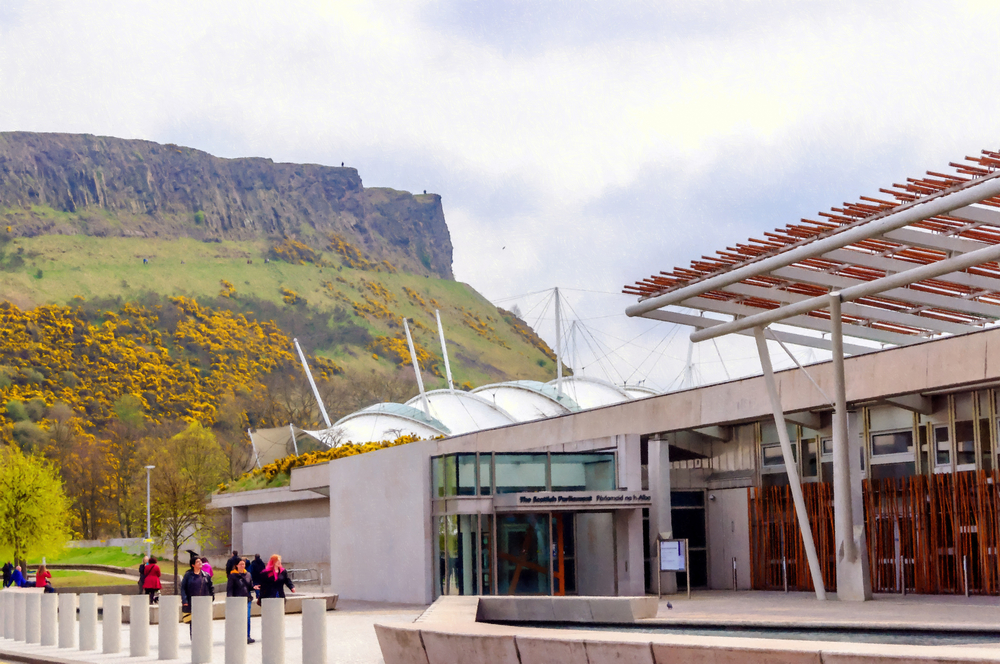 Last week Finance Secretary Derek Mackay MSP delivered the Scottish Budget 2019-2020. In what he claimed to be a "fair and progressive budget", Mr Mackay presented a business-friendly package that aims to prepare the Scottish economy for the opportunities of the future.
Housing
The Scottish Government wants everyone living in Scotland to have access to quality homes that are both safe and affordable; it is therefore investing £825 million to deliver 50,000 affordable homes over the course of this Parliament. This funding has been allocated from the £3 billion More Homes Scotland fund.
Education
The Finance Secretary also set out new proposals for Scottish schools. The Budget document states that investment
"backs schools, teachers and pupils with continued investment in the £750 million Attainment Challenge, including £120 million of Pupil Equity Fund money, and it looks to support our young people to fulfil their potential with £12 million of support for mental health provision in our schools."
£600 million will also be invested in 2019 in universities to develop future talent and innovation.
Healthcare
The Budget document states that "supporting the NHS in Scotland is a top priority", and the Scottish Government has pledged to increase NHS spending by £2 billion over the course of this Parliament.
NHS Scotland will receive £730 million in 2019-2020 as the Government wants to improve all aspects of health, including mental health as well as primary, community and social care.
SMEs
£50 million has been allocated to the Town Centre Fund to support Scotland's high streets – this could release a number of tender opportunities, especially for construction suppliers.
The Scottish Government also intends to put a cap on business rates below inflation, providing a tax cut for small businesses. Mr Mackay claims that Scotland will have "the most generous system anywhere in the UK".
Tender opportunities with Tracker
The Scottish Budget 2019-2020 covers just a fraction of the potential tender opportunities available across the UK – we can give you access to these opportunities and a whole lot more as Tracker publishes both British and European tenders.
If you are interested in finding new tender opportunities, speak to one of our procurement experts today to find out at first hand what opportunities your business could be missing out on.
Call us on 0845 270 7065 or request a demo to get started.