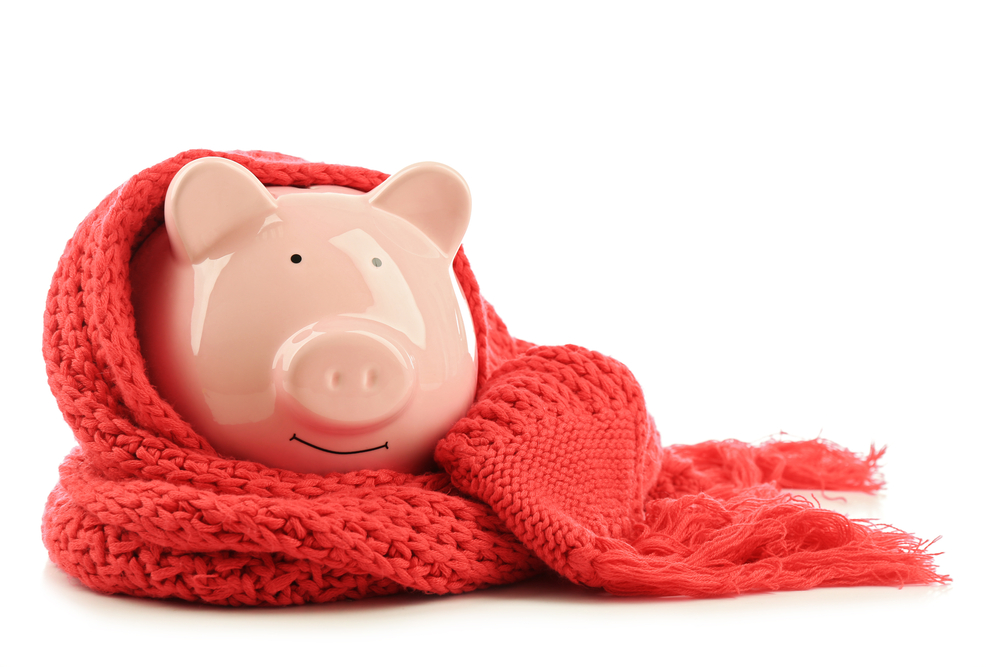 An extra £420 million was allocated at the end of 2018 to improve resilience within NHS England healthcare provision during the winter period.
Hospitals across England are currently in the midst of delivering 81 projects to provide a number of improvements throughout the healthcare system using this fund.
New NHS winter scheme
Several healthcare funding announcements were made to bolster services this winter, including:
More than £145 million for hospitals to make winter improvements
£240 million for adult social care to help local authorities reduce pressures on the NHS
£36.3 million invested into ambulance services for state-of-the-art vehicles and 'make-ready hubs'
The Government Opportunities website reports that "the majority of NHS schemes that received a share of £145 million in September delivered their improvements in time for Christmas".
Examples of upgrades that have been made to emergency departments and wards include new treatment areas and additional beds.
The scheme is set to add 900 beds to NHS hospitals over the course of the winter as well as providing more than 250 new ambulances for ambulance trusts.
Social care funding
Councils have by now received their share of the extra £240 million pledged for social care funding. This has helped to provide more than 30,000 additional packages of care to support people in their homes and to fund another 9000 care home beds.
Health Minister Stephen Hammond said: "The health and care sector has spent this money wisely, delivering upgrades and improved services in 80 hospitals, and plans to support 30,000 more people to be cared for at home this winter have helped free up vital hospital beds."
Opportunities for suppliers
To deliver these improvements NHS England will be working with a wide range of suppliers. If you have missed the opportunity to work with the NHS on this occasion, learn more about how your business can find new and upcoming NHS tenders with Tracker's business intelligence.