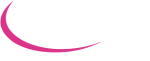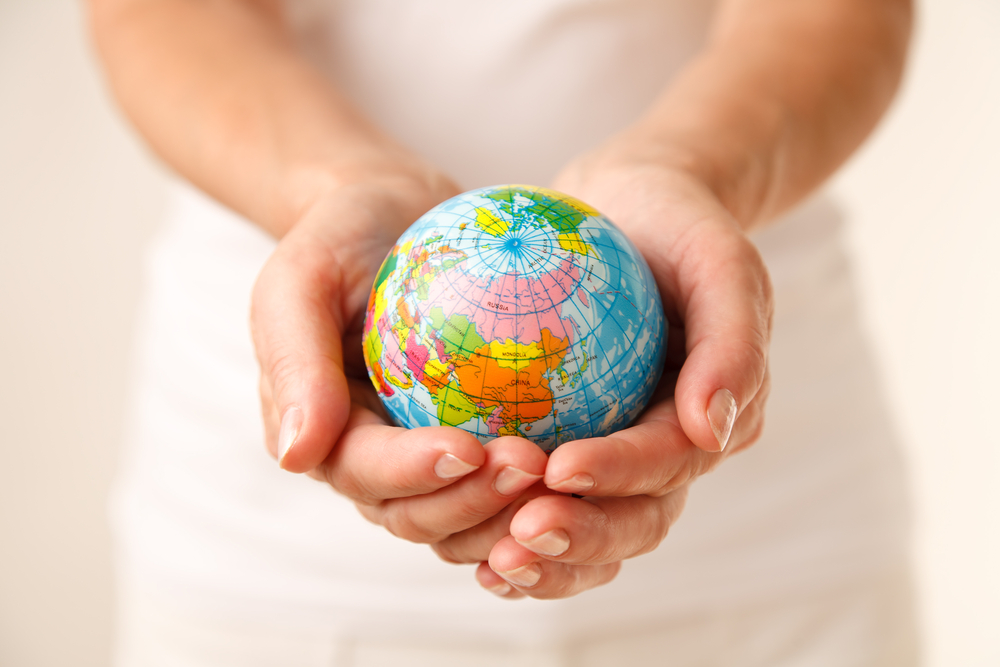 Even if you have worked with the public sector in the past, this does not guarantee future wins.
Public sector procurement is changing and social value is becoming more important than ever before. Moving forward, suppliers must be willing to do more to help improve society and tackle issues such as modern slavery and climate change.
Learn more about what the UK Government and other public sector organisations will be considering when granting contracts below.
New government procurement measures
At the end of last year Cabinet Office Minister David Lidington announced new government procurement measures.
With UK central government spending £49bn with third-party organisations every year, Mr Lidington wants taxpayers and small firms in particular to benefit from this expenditure. He said:
"We are determined to build a society where people from all parts of our country have access to the best public services.
"Public services should be delivered with values at their heart… it is right that we use government's purchasing power to benefit society."
When drawing up future public sector contracts, buyers will be expected to consider:
Businesses that employ people from diverse backgrounds
Firms that are committed to eliminating modern slavery
Companies that are tackling cyber security risks in their supply chains
Businesses with a focus on environmental sustainability
Firms that are investing in their employees' skills through staff training
Eliminating modern slavery
Modern slavery exists across many sectors, including construction, agriculture and catering. To tackle this, the public sector is becoming more wary of suppliers who drive the price down during the bidding process.
Bidding wars are not the only concern, as suppliers with unethical working environments may also lose out on government contracts in the future.
The BBC has reported that "Anti-Slavery International has welcomed the UK's efforts to stamp out modern slavery" as the latest moves will help to combat irresponsible practices such as employers forcing staff to work long hours to fulfil unrealistic targets.
Learn more about winning work with the public sector
Would you like to learn more about how your business can win work with the public sector? Find out how early engagement can help your business plan, influence and compete to stay ahead in the market.
Get started with early engagement.
Mar 25, 2019.