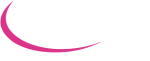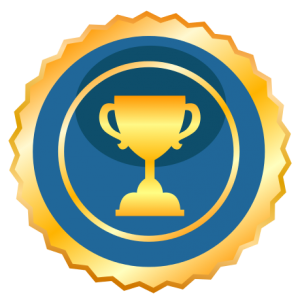 How To Win More Public Sector Business
Discover how to win contracts and beat your competitors with this FREE 14-day online course from the experts in public sector procurement.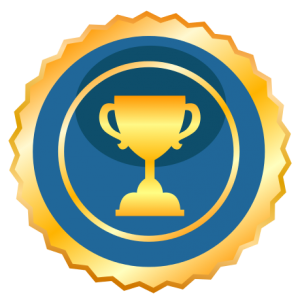 Your FREE 14 Day Course – 6 steps, 14 days, millions of £s.
You'll learn:
how to pass pre-qualification questionnaires;
simple ways to avoid common tendering mistakes; and
the secret to submitting winning bids
By the end, you'll have the skills, knowledge and tools you need to successfully do business with the public sector.
The public sector spends £230 billion each year on the procurement of goods, works and services – and gaining your share is easier than you think!
Sign up today and learn from the experts in public sector procurement
Once you have signed up, you will receive an email outlining what happens over 14 days. This course is free and you can unsubscribe at any time.