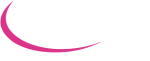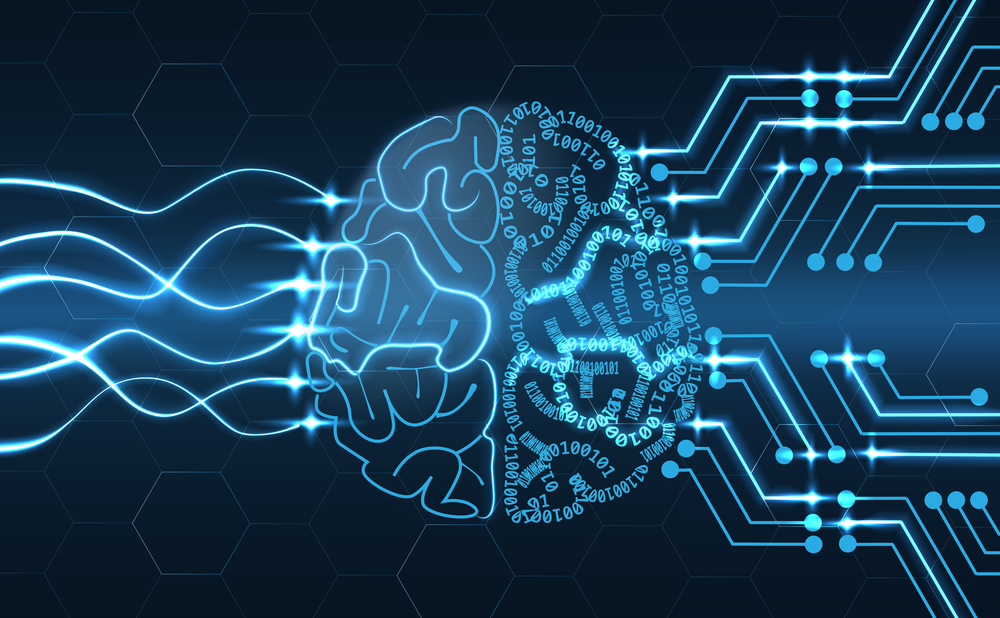 Have you been winning work with the public sector using Tracker's tender alerts? If so, why stop there? A good business is always looking for its next opportunity, the challenge is finding it.
Did you know you can expand your pool of opportunities even further with tender intelligence? More and more, early engagement is becoming a key factor in buyers' decision making, so it is important that your business is always ahead of the trends.
Learn more about how tender intelligence can give your business the boost it needs to win more work with the public sector.
What is tender intelligence?
The days of using only tender alerts are long gone.
A business that has experience working in the public sector marketplace should be taking advantage of all the intelligence that is available to them.
Tender Intelligence covers everything from market leads to spend analysis and can support your business in finding opportunities long before your competitors do.
Here are just some of the modules Tracker provides:
Market Leads
Discover recurring frameworks 6 months before the potential re-tender date
Engage earlier with access to named buyer contacts
Access to both private and public sector leads
Market Intelligence
Tracks competitor activity and market changes
Gives users daily procurement and market alerts which can help users spot opportunities earlier
This tool informs users of changes in legislation and government policy
Spend Analysis
Evaluate current and future marketplace opportunities
Identify buyer spend patterns
Track competitors and discover new market entrants
Historic Data
Spot potential sub-contracting opportunities from previous contracts
Identify buyers who have previously bought products/services you offer
Engage earlier by spotting upcoming re-tenders in advance of new notices being published
See how intelligence works
Would you like to see how our business intelligence tools work first hand?
Start a free trial of Tracker Premier to access meaningful market and industry news and gain vital competitor insight that will support your business in staying one step ahead.
Get started
Mar 26, 2019.