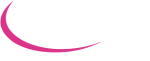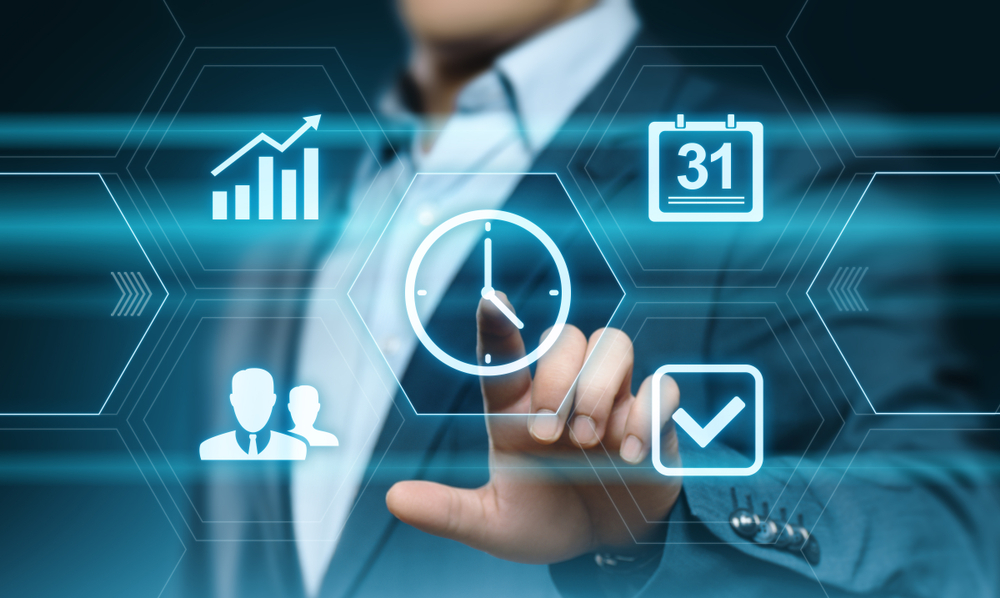 Procurement strategy can vary from organisation to organisation, but one thing all suppliers should have in common when bidding for contracts is a bid management tool.
There are many benefits to using business intelligence tools – learn more about why you should use a bid management tool.
Collaboration
A bid management tool should offer your business a safe and secure multi-site space which offers multi-user access.
Collaboration is key for many businesses when it comes to finding and winning public sector contracts and with many users working on the same procurement project, it is vital that everyone involved can easily track and manage all tender opportunities, bids, and projects.
Other than collaboration, benefits of a bid management tool include:
No more lost paperwork – everything stored electronically
Save money on storage
Your team can invite non-licence holders to collaborate on bids
Complete audit trail of the procurement process
The tool allows you to continuously monitor bid status – several bids can be managed at the same time
Secure access, ISO27001 certified
All Tracker customers can access our bid management tool
The Bid Manager tool on Tracker allows all customers, regardless of subscription level to organise their personal bid documents in a single, easy to use tool.
Once you have gathered the right opportunities for your organisation through our Tender Alerts tool, Bid Manager is the space where you can access supporting documents instantly and create and manage all bid responses in one place.
We work with customers from a diverse range of sectors, including Interserve, a construction, equipment, facilities management service. Olwen Langford, Marketing and Research Assistant, said that Interserve "values Tracker because it is completely user friendly and ensures no tender opportunities are missed."
Not a Tracker Customer?
If you are interested in finding tender opportunities and gaining access to our Bid Manager, speak to one of our procurement experts today and see first-hand opportunities that your business is missing out on.
Call us on 0845 270 7065 or request a demo.