As part of the BiP Solutions group we have a range of sister brands which offer a multitude of services, including training & consultancy, accreditation and market engagement solutions to help businesses work more effectively, and encourage the public and private sectors work together.
Take a look at the services offered by our sister brands below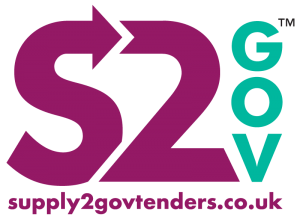 Never worked with the public sector before? 
Supply2Gov
 is perfect for those new to tendering. Supply2Gov is the UK's leading tender alerts service, which can help you find your feet in the public procurement market. With free access to opportunities from a local area of your choice and the Tender Ready Toolkit as standard, S2G gives you everything that you need to get started with your procurement journey. 
Find out more >


Cyber Essentials
 is perfect for those who want to protect their organisation from 80% of common cyber attacks. Cyber Essentials is a Government-backed and industry-supported scheme that helps businesses protect themselves against the growing threat of cyber attacks and provides a clear statement of the basic controls organisations should have in place to protect them. 
Find out more >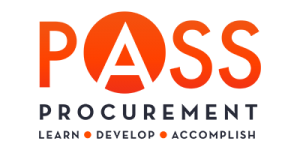 In need of procurement training and consultancy? BiP Solutions' 
Procurement Advice and Support Service 'PASS'
 specialises in providing procurement training, consultancy and support services to public and private sectors throughout the UK and overseas. The team of knowledgeable consultants bring extensive experience of the public sector and its regulations, and are on hand to support buyers and suppliers at every stage of the procurement process. 
Find out more >

Complementing BiP's other services which help you find opportunities, 
Cadence Marketing
 enable businesses to target their ideal audience in the public and private sector for business growth. We combine comprehensive B2B and B2G contact databases with managed marketing services allowing you to engage earlier with buyers, drive leads for your sales teams, or conduct invaluable market research surveys. 
Discover how we can help your business today >

Defence Online
 connects the Defence community with insight, intelligence, and opportunities. Keep up to date with all things Defence by 
signing up today and gain access to restricted content for free >

UK Construction Online
 provides unique and innovative routes to market for organisations looking to develop new business opportunities. Ensure that your organisation benefits from potential opportunities in this high-value market sector. 
Join UK Construction Online today and stay ahead of the competition >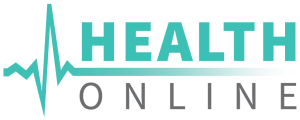 Health Online
 is the UK's premier healthcare online community, comprising healthcare professionals and key healthcare suppliers. Health Online supplies new and relevant content and news stories in the healthcare industry. 
Register today for free insight into the health sector >