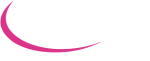 Login / Register

---

Already have an account? Login here. If you want to register without trying the free trial or demo then you can do so here too.
Dynamic Purchasing Systems (DPS)
Unlock the potential of Dynamic Purchasing Systems to develop relationships with buyers and expose your business to more public sector opportunities.
Get started today
Request a demo
The flexible, straightforward approach to public procurement
With innovation at our core, Tracker is an early adopter of highlighting DPS opportunities for suppliers. DPS work in a similar fashion to the traditional framework agreements but are essentially always open for suppliers to join (or leave) as they wish. Dynamic Purchasing Systems provide suppliers with straightforward and flexible access to public sector tenders. Seen as a cost-effective procurement approach, a DPS benefits organisations of all sizes but in particular, smaller businesses or those newer to the market. DPS and Tracker
Don't miss a single DPS opportunity relevant to your business
Identify direct competitors that may be on a particular DPS
Identify supply chain opportunities
Access relevant DPS requirement documents
View call-off details related to a particular DPS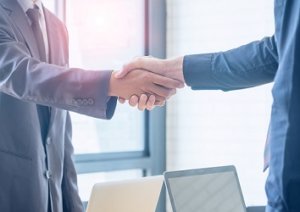 Get in touch with the team
Our team are on hand to answer any questions you may have. Plus, you can get in touch* in a number of ways: Call us on 0845 270 7065, email: sales@trackerintelligence.com or talk to us online*Lines are open between 9-5pm