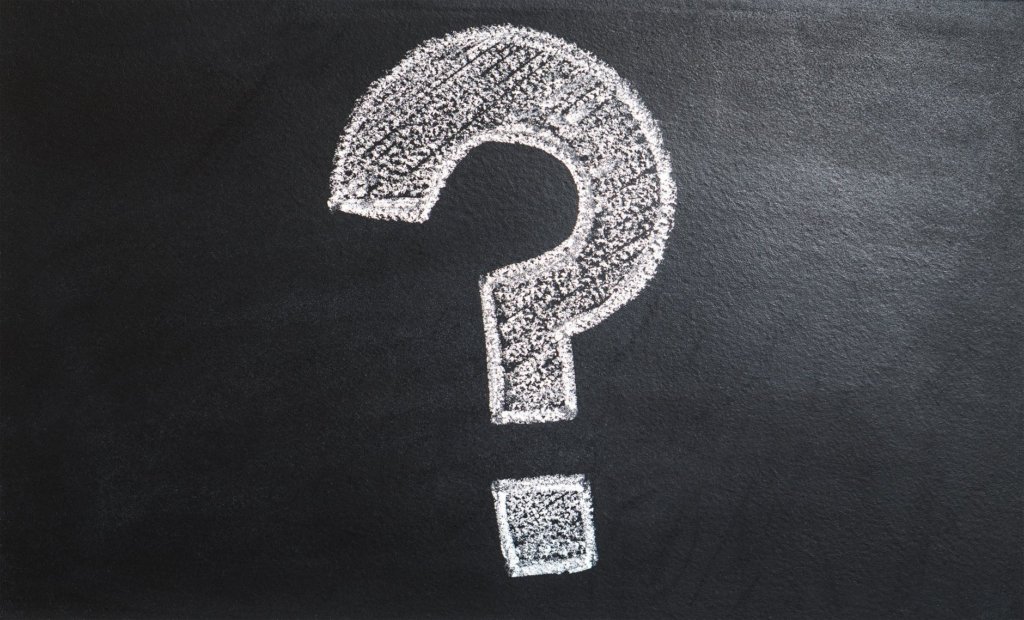 With over 35 years' experience behind us, we know a thing or two about finding and winning public sector tenders.
Over 250,000 public authorities across Europe spend around €2 trillion per year on the purchase of services, works and supplies, which makes public sector procurement a lucrative marketplace for buyers in the UK and beyond.
With so much competition out there, it is vital that you get the tender application process right. Whether you are brushing up your procurement knowledge or want to prepare the perfect bid, here's Tracker's guide on how to apply for tenders.
Back to the basics
If you want to apply for tenders in Europe, it is important that you understand the process. Let's recap how public sector procurement works.
Any public sector organisation in Europe that is publishing a contract opportunity over a certain specified value threshold must advertise it in the Official Journal of the European Union (OJEU) – an online portal.
The OJEU hosts these contracts and it can be viewed through services such as Tracker as we collect and collate not only all contract opportunities and awards published in the OJEU but also tenders from thousands of other sites, putting them into one searchable database.
Applying for tenders within any sector
Suppliers of all sizes, in all sectors, no matter what they offer or where they do it, want to be successful. Whether you are bidding for tenders in health, construction, education, transport, IT, waste management or social protection, the same rules usually apply when tendering.
Whether you have years of experience or not, the process can be time consuming. Before you put pen to paper, make sure your business can tick all the boxes when it comes to requirements.
Can your business meet ALL the technical skills and experience required to successfully fulfil the tender?
Is the work required relevant to the strategy and positioning of your business?
Can your business afford to invest the necessary time and resource into preparing a bid, whether you win or lose out on the opportunity?
Will this tender support your business's growth strategy?
If the answer these questions is YES, then you should seriously consider applying for the opportunity.
When applying for any tender opportunity:
Read the documents carefully, taking note of deadlines and requirements
Answer the questions that the buyer is asking, not the questions you wish they had asked
Make sure you provide supporting evidence wherever it is asked for
Offer value-adds and extras but first make it clear how you will fulfil the core requirement
Complete your documents in good time, so a pair of fresh eyes can read the whole application and spot any mistakes
Submit on time and exactly as asked.
EU tendering procedures
Tendering procedures in Europe are governed by the EU and transposed into UK law by the Public Procurement Regulations 2015. As the Regulations are part of UK law, allthough the UK left the EU on 31 January, these procedures are still relevant to UK suppliers. Buyers submitting contract notices to the OJEU must select whichever procedure is most appropriate to the tender and follow it throughout the procurement process.
Open Procedure
The open procedure has one stage. Suppliers must submit the selection criteria and the full tender at the same time. Tenders should always be submitted complete and on time. Once all tenders have been evaluated, the buyer can then award the contract to the successful supplier.
Restricted Procedure
The restricted procedure has two-stages, a Selection Stage (SQ) and an Invitation to Tender (ITT). All interested suppliers must complete the SQ first and submit it to the awarding authority by the specified deadline.
After the SQs have been evaluated, the buying authority will then invite a minimum of five contractors to submit a full tender by a second deadline.
Once the full tenders have been submitted, the buyer can then make its decision and award the contract to the successful bidder.
Competitive Dialogue
Competitive dialogue is different from both procedures mentioned above. Once the SQ stage is over successful suppliers move on to a stage called 'Invitation to Participate in Dialogue' (ITPD).
During the ITPD stage buyers can engage with successful SQ suppliers to learn more about the solutions they are proposing. Following this, mini bidding rounds may then take place to eliminate suppliers.
A full Dialogue stage then takes place and the buyer can work closely with the remaining suppliers to test and assess their solutions. Finally, an evaluation will happen, and the contract can be awarded to the successful supplier.
Innovation Partnership
The Innovation Partnership procedure was created to encourage innovation and invite new players into the marketplace. This procedure mirrors the Competitive Dialogue Procedure.
Applying for frameworks and DPS opportunities
Applying for framework and Dynamic Purchasing Systems (DPS) opportunities differs from bidding for a single contract.
Frameworks
Being on a framework agreement can give suppliers access to considerable work if they are successful and can help your business build long-term relationships with buyers.
Although there are many benefits of being on a framework, the disadvantage is that once it has been closed, you can not apply to join it until it reopens. Therefore, it is important that your business alerted to these opportunities when they arise.
When a framework agreement is advertised, the application process follows whichever procedure the buyer has selected, usually either the open or restricted procedure. A successful bid, however, wins the supplier a place on the framework agreement rather than immediate work. Once the framework agreement is set up, participating buyers 'call off' from it by inviting suppliers  to submit bids for particular requirements through mini competitions open only to those on the framework.
Tracker's Procurement Frameworks tool gives suppliers access to the latest framework notices for application, as well as call-off notices and awards within an active framework. This means suppliers using Tracker can see what their competitors are winning and with what public sector organisation.
Dynamic Purchasing Systems
Like frameworks, DPS offer suppliers a chance to raise their profile with multiple buyers.
DPS is similar to a framework agreement as it gives your business the chance to win multiple opportunities over an extended time period. It is often more straightforward and flexible to access DPS contracts. Why? Unlike framework agreements, DPS do not close and suppliers can apply to join a DPS at any point during its lifetime.
Using Tracker's DPS tool – new to Tracker – suppliers can gain access to DPS opportunities and any documents needed for tendering.
Why early engagement is important when bidding for tenders
Early engagement is vital if your business is applying to work with the public sector. Having influence within the marketplace allows suppliers to put themselves in the driver's seat and support the public sector to shape contracts and specifications. Educating buyers on the product/services you supply will help them to understand the current landscape and trends in the market.
That said, influence on objectives and requirements of a contract should be made before the official notice is published – that is why tools like Tracker's Market Intelligence and Leads are so important.
Being proactive with early engagement tells buyers that you are informed, reliable and fully prepared for the project. More than this, it presents a prime opportunity to introduce yourself and the goods, works or services your organisation specialises in to buyers of all sizes.
Win with business intelligence
The UK Government is investing heavily in the public sector to kickstart a revival and boost economic growth in the country. To fully maximise the value of your sales force, now is the perfect time for your organisation to be proactively analysing and identifying where the opportunities will sit within the public sector in the 6 to 12 months ahead and how engaging early for the future will benefit your business.
Now you have learned how to apply for public sector tenders, start finding opportunities with Tracker. If your business wants to expand its client portfolio in the UK or Europe, Tracker's business intelligence tools give users instant visibility of new and pipeline opportunities long before contract opportunities are published, which means users can engage earlier with buyers and learn more about their needs.
Grow your customer base with Tracker's business intelligence tools.
Don't wait for public sector tender opportunities to come your way – discover more opportunities by registering for a free trial.