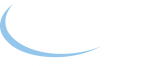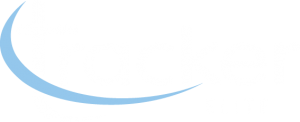 The Ultimate Procurement Management Solution
Tracker Elite is our fully comprehensive business development solution, providing everything a multi-industry business needs to succeed.
Get Started
Request A Demo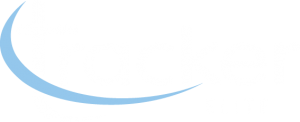 Commercial Projects
Looking to identify profitable private sector business opportunities to help your business grow? You'll be able to identify the key decision makers and get named contacts for potential buyers of your goods, works or services.
How Tracker can help you win
Be first to market; receive notification as soon as a tender notification is published
Get up to 6 months notice for Framework Contracts and discover new pipeline leads
Understand your competition when bidding for new work
Work collaboratively with teams by reviewing all bid your data in one place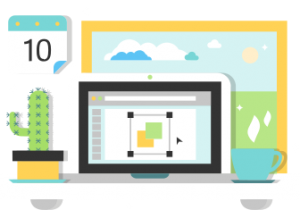 Multi-User Licensing
Talk to our team about pricing for multi-user licences across teams and archive data bundles on 0845 270 7065
Our clients absolutely love tracker
Overall I would say I've been able to trust Tracker to get all the major tenders, so you know it's a trusted source to scan thousands of websites you have to look at.
Tim Ashcroft, Managing Director
- Innovas
Spend Analysis gives you a massive insight into where the government money is and where people from the councils and housing associations are actually spending it.
Stuart Coleman, Jewson Public Sector Co-ordinator
- Jewson Limited
Ability to draw in opportunities from various sources into one central repository. The daily email alerts. Tracker is an extremely valuable tool to me in my daily work
Customer Satisfaction Survey
- 2016
I really value Tracker because it is completely user friendly and ensures no tender opportunities are missed, as the system brings together public and private sector opportunities.
Olwen Langford, Marketing & Research Assistant
- Interserve
It's delivered on time, early in the morning, easy to use and contains potential business prospects for our areas of expertise.
We have been able to make contact with a greater number of potential clients, building up the relationships which will help us grow our business.
Richard Hoit, Estimator
- Ice Energy
I'd highly recommend Tracker to any business that feels they can win public sector opportunities.
Simon Reynolds, Marketing Manager
- First Capital Cashflow Ltd