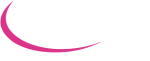 Webinars and Video Gallery
Register for upcoming webinars or watch on-demand
Tracker WebClinic: 5 Reasons to Work with the Public Sector
Watch On-Demand
The public sector spends £230 billion each year on the procurement of goods, works and services – and gaining your share is easier than you think! Discover how you can grow your business and claim your share of this massive marketplace by competing for public sector contracts with our FREE Webinar.
Preparing Perfect Tenders with Eddie Regan
On Demand Interview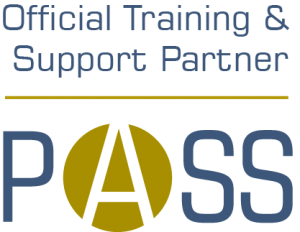 You've successfully negotiated the pre-qualifying stage, what is the awarding authority looking for in the tender? How can you make your bid stand out and offer exactly what they want? Watch the video to learn from procurement expert Eddie Regan on how to prepare the perfect tender.
How To Win More Public Sector Business
Discover how to win contracts and beat your competitors
with this FREE 14-day online course from the experts in public sector procurement