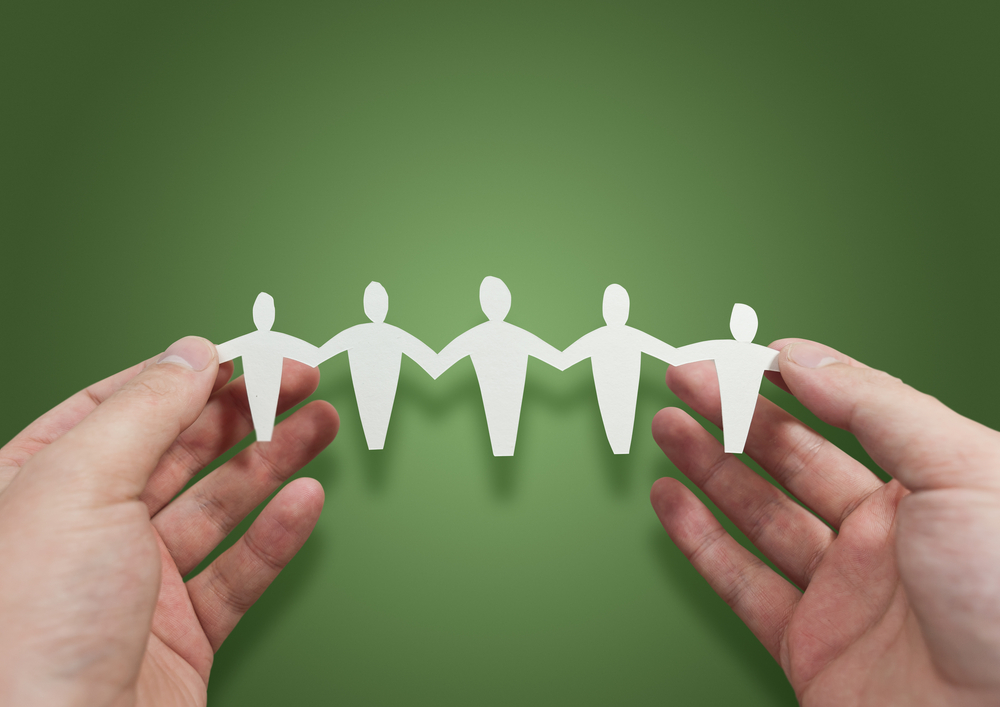 Some 44 suppliers have been awarded a place on the new Crown Commercial Service (CCS) Facilities Management and Workplace Services framework.
New procurement rules, which support the Government's Sourcing Playbook, see the framework heavily weighting 'quality' in its contract award criteria, rather than lowest cost. Huge importance has been placed on social value and optimum pricing methodology for often complex requirements.
The new framework replaces CCS's Facilities Management Marketplace agreement, which delivered commercial benefits, including savings, of around 10% for public sector customers procuring standard facilities management services.
Noreen Winhall, Commercial Director, Buildings at Crown Commercial Service, said: "The Facilities Management and Workplace Services framework is a key part of our suite of buildings frameworks. We can support our customers through the whole lifecycle of a major project – from inception, through facilities management, to demolition, aggregating public sector buying power to grow the UK economy.
"The new framework has the Government's latest policy priorities baked in, enabling better outcomes on key social value priorities like modern slavery, providing opportunities for SMEs and VCSEs, and carbon reduction."
Enabling social value
With social value becoming more important within its procurement processes, and indeed across the whole public sector, CCS has developed metrics to support suppliers to report on the social impact of their work.
Suppliers are supported through regular, structured meetings with CCS, and will be required to submit quarterly returns to CCS showing how they are adhering to, as a minimum, baseline requirements for social value activities including modern slavery, carbon net zero, SMEs, under-represented groups, apprenticeships and prompt payments.
How Tracker can help
Tracker can support you in increasing your business through supply to the public sector, not only through our contracts finder service, but through training and knowledge sessions that can give you the edge on your competitors. Tracker will support you in developing a social value plan and maximising benefits from this.
Register for a demo now!