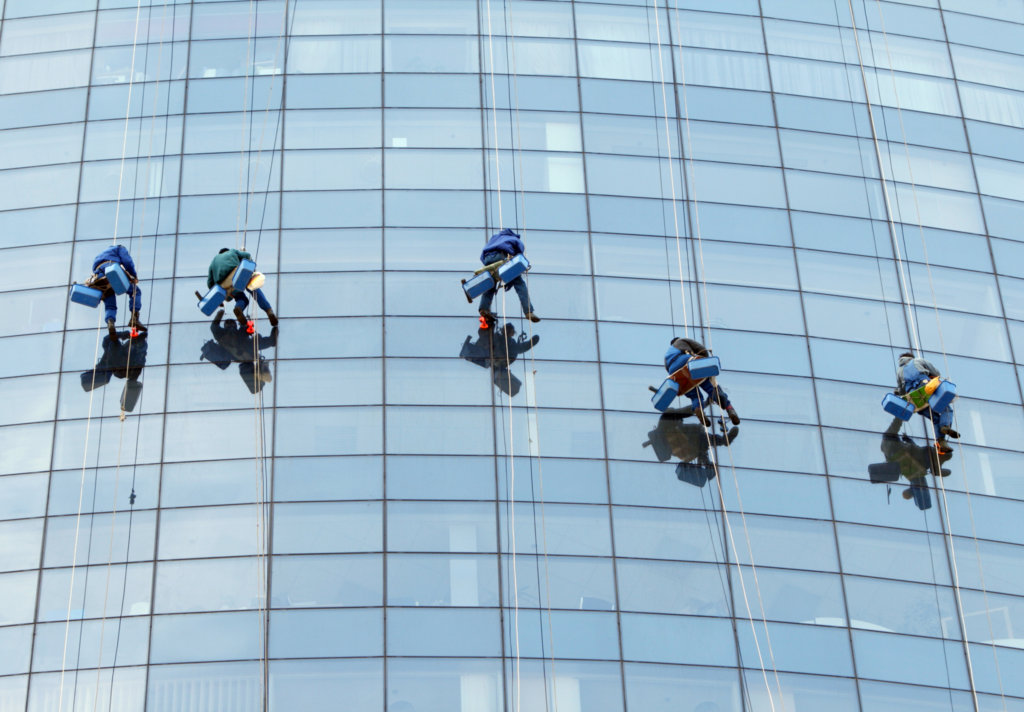 When construction and facilities management company Carillion collapsed in January 2018, we questioned what would happen to the £700 million worth of contracts that Carillion had with the UK government.
The fall of the organisation has meant that the government has had to look elsewhere to fill facilities management tenders.
Find out about the latest opportunity below.
New Opportunities
Last month DIO (Defence Infrastructure Organisation) launched a search for suppliers to tender for £2.9 billion worth of new facilities management. The new framework will open opportunities across the UK defence estate, replacing existing arrangements.
Through this framework the DIO hopes to achieve value for money for taxpayers and create a more diverse supplier base. The organisation will be working with CCS to procure these contracts.
DIO's Commercial Director Jacqui Rock said:
"DIO is not only one of the largest providers of housing in the UK, with a stock of nearly 50,000 homes, it is also responsible for managing land and buildings across hundreds of diverse MOD sites."
"We want to make DIO easier to do business with and adopting this route to market is one of the ways that we hope to achieve this."
It has been estimated that each DIO call-off contract will be seven years in length, with options to extend up to a further three years.
Find Facilities Management Tenders
Government organisations like DIO are now obliged to forge relationships with SME suppliers, as the government aims to attain its aspiration of spending £1 in every £3 with SMEs by 2022.
Our business intelligence service makes it easier for SMEs to find facilities management tenders. Gain a competitive advantage over competitors in this highly competitive sector using our Market Leads tool and begin to grow your customer base.
Speak to one of our procurement experts today and see first-hand the opportunities that your business is missing out on.
Call us on 08452707065 or Request a demo